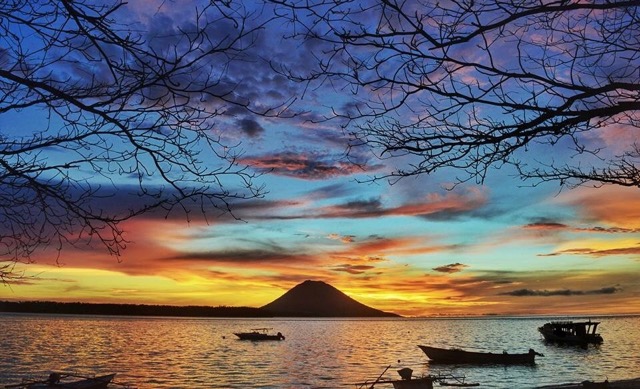 Do you have any holiday pictures that you are particularly proud of, and want the world to see? Or maybe you think you deserve some recognition for your photography abilities. At Siladen Resort & Spa, we are excited to announce our newest photography competition, 'The Siladen Shootout', and everyone is welcome to join in the fun. For this competition, we have decided to have two separate categories, so divers and non-divers both have a chance to pick up a prize. The prize for each category will be 2 nights full board for the photographer in one of our garden villas (see T+C for more information)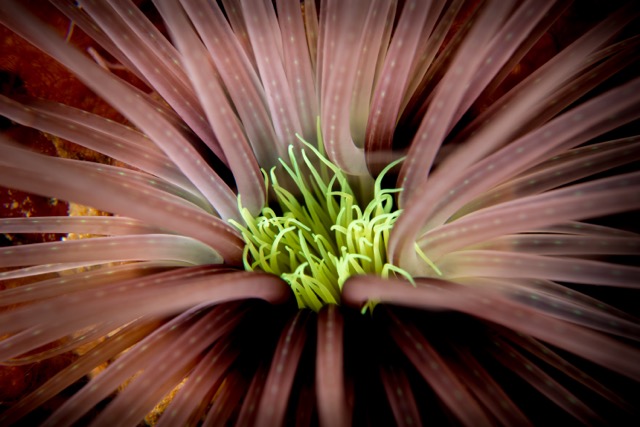 Considering we are in one of the world's most diverse and beautiful marine parks, the first category is obviously, 'Underwater'. We are not looking for anything in particular, just as long as the picture was taken underwater. It also does not need to be featuring any rare or bizarre critter. A shot of a turtle on one of Bunaken's signature walls has equal potential to win as a super macro shot of a boxer crab with eggs. Because we run regular day trips to Bangka island, and the muck diving of Manado Bay, photos from these areas are eligible for the competition if you were staying with us when the photo was taken.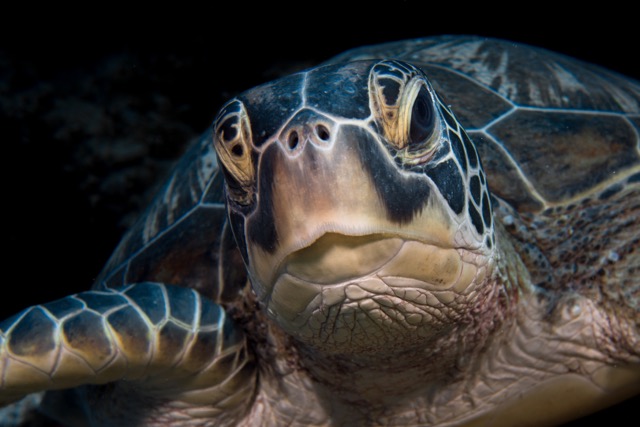 North Sulawesi may be famous for its diving, however it is a culturally rich area, and the wildlife and landscapes above the oceans is just as special and unique as those below. The second category will therefore be 'Above water'. This category can include any photos taken above the water throughout Bunaken Marine Park, and also those taken on one of our excursions such as Tangkoko forest trekking, Minahasa highland, Mahawu volcano, or Manado sightseeing.
Everyone is welcome to enter a maximum of 2 pictures from each category, and the closing dates for entries will be 30th November 2017. On December 1st 2017, all photos will be uploaded onto the Siladen Facebook page, and the category winner will be decided by the picture that has the most likes. The polls will close on December 7th 2017, and the winners will be announced on December 8th 2017. It is therefore important to share the pictures with as many friends as possible, and get them to vote for you!
If you would like to join in the fun, simply e-mail your entry images, along with your full name and which trip the images were taken, to ana@siladen.com
Good luck, and we look forward to receiving your entries!
Terms & Conditions
You may send a maximum of two images per category. If you send additional images, we will chose at random two images to upload to Facebook for the final vote.
All entries must be JPEG format.
Siladen Resort & Spa will have the right to use any images for the Siladen website, social media, 3rd party tour operators, and future marketing/presentation purposes. The images will not be sold, and should any images be used for the purposes stated above, full credit will be given to the photographer.
Any images sent after the entry closing date of November 30th 2017 will not be entered into the final vote.
Competition deadlines are at 23:59 of the stated dates, and are based on Manado time (GMT+8)
The only 'Likes' counted towards the final vote will be those on the Siladen Facebook page, not from an individual's page where the images may have been shared.
All entries must send the image/s, along with full name of the photographer, and when they stayed at Siladen Resort & Spa.
The prize of 2 nights full board in a Garden Villa is for the photographer only. Any additional persons will be subject to standard rates. Should you wish to upgrade the room to Beach Villa, or Luxury Villa, standard upgrade rates will apply.
The prize is not valid during the month of August, and is based on availability at the time of booking.
The prize may only be used by the photographer, and cannot be sold or given to another person. The prize cannot be exchanged for cash equivalent value.
The prize must be claimed by May 1st 2018, however the prize is valid for stays until the 1st of May 2019.