We would like to ask you and each of your travel companions to fill out this guest pre-arrival form to ensure that we have all necessary information.
Please, feel free to contact us for whatever are your needs. We're always happy to help.
Siladen island, Bunaken Marine Park, Manado.
North Sulawesi – Indonesia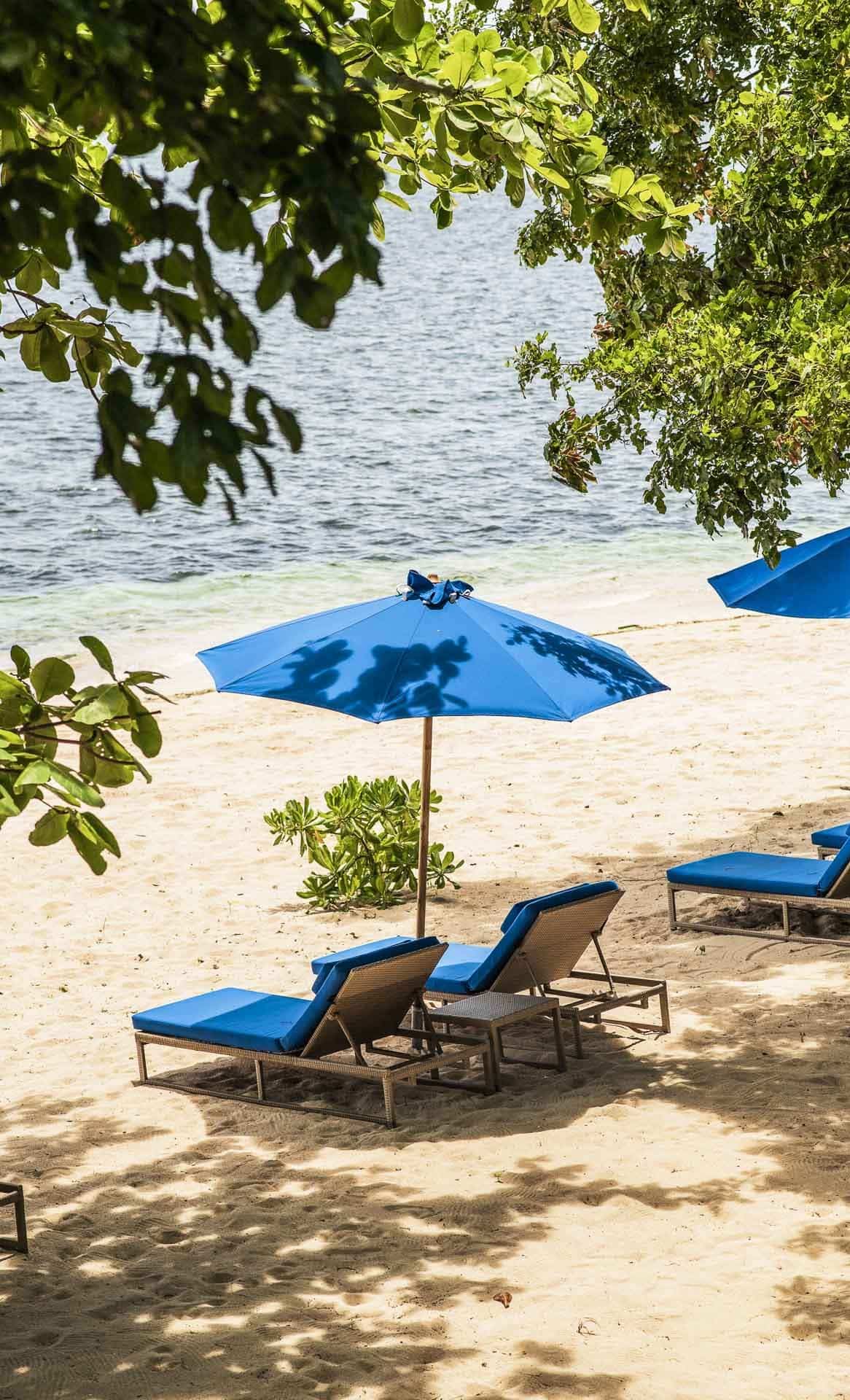 For specifics informations
Please complete the form below and we will be in contact with you shortly.
The common questions we receive from our customers are all covered in our FAQ section. Please take a look to get an answer to your question right away.