Siladen Boutique Dive Resort
Siladen Boutique Dive Resort
The Resort
Siladen Resort & Spa, is an exclusive award winning boutique dive resort located on Pulau Siladen, a lush tropical island in the heart of the Bunaken National Marine Park, a protected ocean area known worldwide for the richness of its waters and being the epicentre of global marine biodiversity.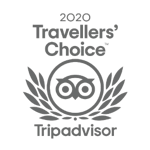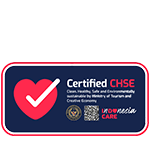 Our resort offers 4 different types of luxurious villas, each one equipped with a range of amenities, designed to maximise the comfort of your stay.
Exclusive comfort is the key for your stay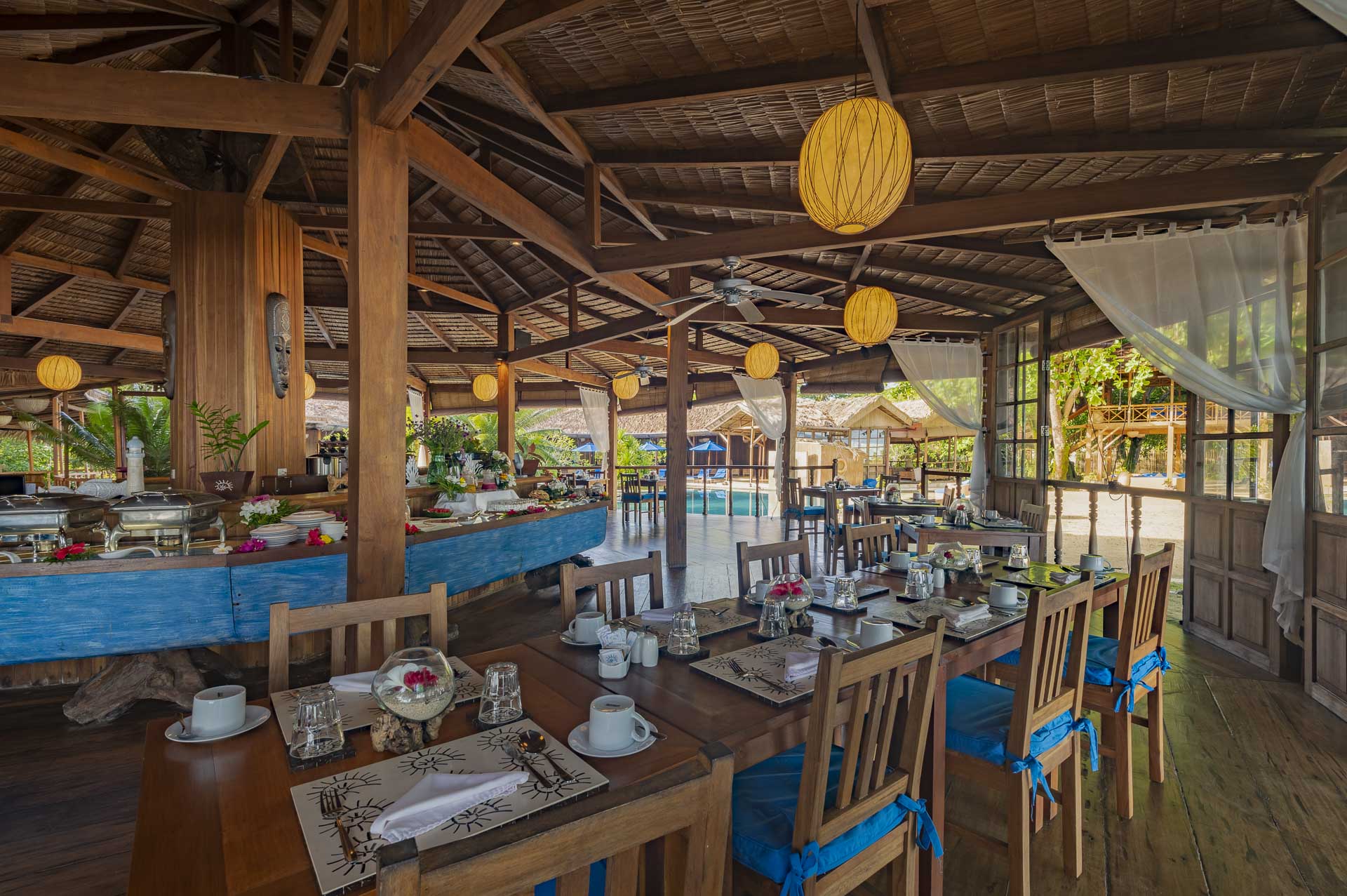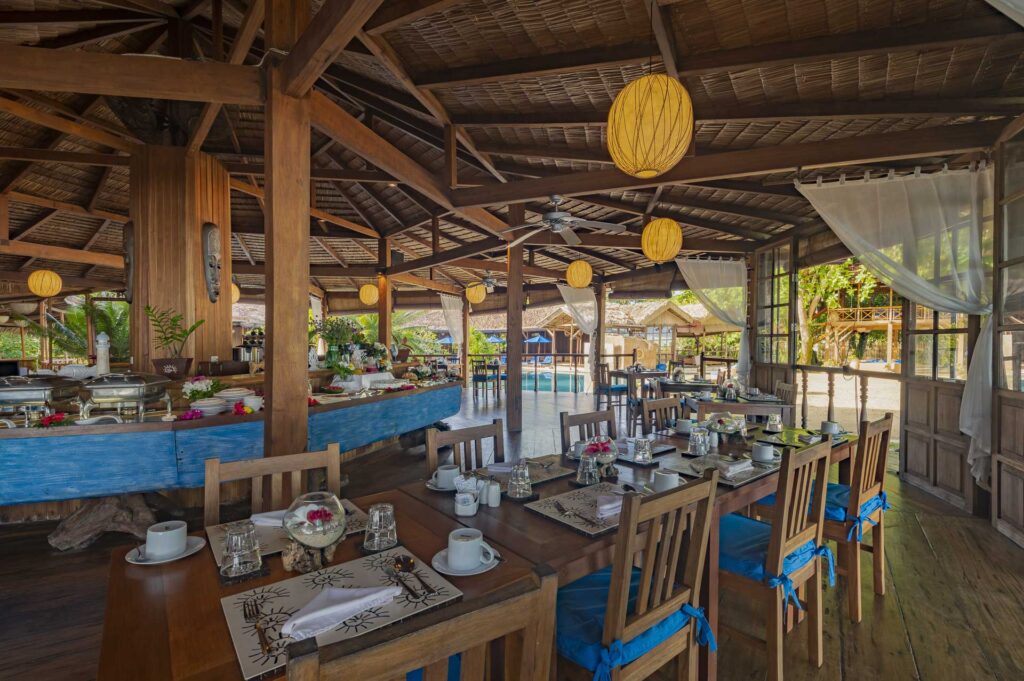 The Restaurant
Enjoy Indonesian, Asian, European and Mediterranean gourmet fusion cuisine at our  beautiful and atmospheric restaurant. If weather permits, our restaurant staff will surprise you with lunch or dinner on the beach, under the large shaded canopy of trees. Barbecues on the beach are standard a regular feature in the dry season, where you are able to watch the sunset and star gaze whilst enjoying a delicious variety of choice.
Enjoy a drink whilst chilling on your sun lounger or cool off with a swim.
Surrender yourself - relax, drift, dream
The Spa at Siladen offers you a unique opportunity to relax, benefit from traditional treatments, rest your mind and pamper your body. Indulge in our soothing, uplifting and restorative therapies.
Step down from your villa and feel the sand through your toes
Revel in our 600m long white sandy coral beach accessible directly from your villa. Relax on a sun lounger on your villas's private beach area and enjoy the magnificent sunsets over the ocean towards Manado Tua volcano.
Climb the stairs to our heavenly Treehouse
Relax with a Yoga session, watch a presentation or watch a stunning sunset from our traditionally built Treehouse.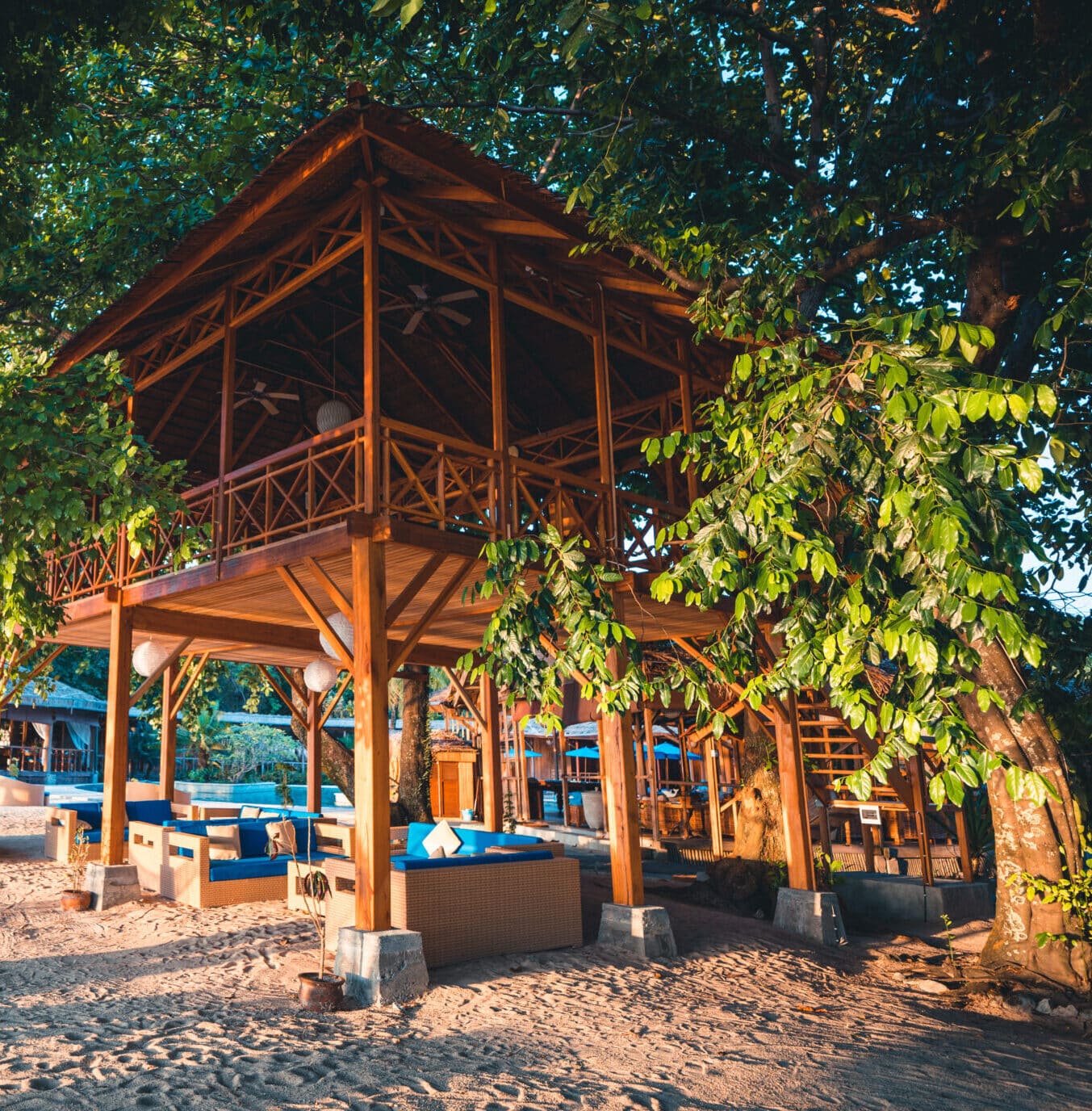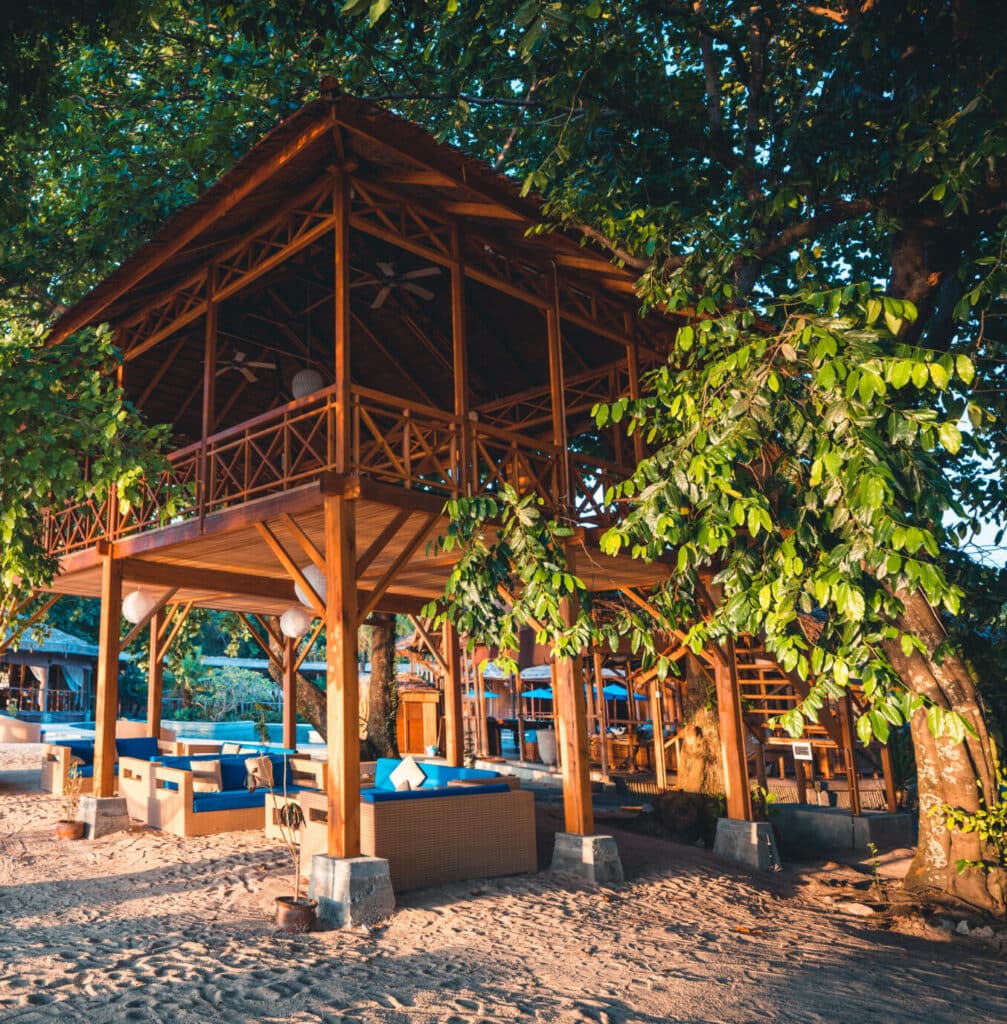 Take a closer look at your Resort
Offers & News
Subscribe to our mailing list to receive special offers, news about events and much more.
Offers & News
Subscribe to our mailing list to receive special offers, news about events and much more.
Testimonials - What people are sayin about us...
" My wife and I came to Siladen Resort for the renowned diving and snorkelling and were overwhelmed with the colourful fish, coral, turtles and rays! My diving partner could not have been more diligent and we had some great times exploring this beautiful part of the ocean. Our accommodation was on the beachfront, and we couldn't have wished for more... "
" Booked this trip primarily for scuba diving however the spa treatments are fantastic. The rooms are spacious and staff provide quick and efficient cleaning and turn-down services. In addition to the spa and diving there are a number of activities available for non-divers. Very friendly staff that quickly respond to questions and requests. "
" This is the third time I stayed at Siladen. I arrived stressed as a result of delayed flights and missing luggage. Everyone was exceptionally helpful and friendly. The food and accommodation are of a really high standard. Really enjoyed the diving too! This is why people keep returning to Siladen: I fully intend to do the same. "
" Quarantine can be soo relaxing We're a family of 5 with 3 children under 6 years and have spent our first 3 nights in quarantine in Siladen and so far the experience has been outstanding. A lot has been written in favour of this resort and I second this. I'm focusing on the quarantine experience in this review from a family perspective. "
" We stayed in Siladen for 7 nights. Our beach villa was perfect, and the dive staff and centre was too. The diving itself was very good indeed. I would highly recommend this resort for anyone looking. We chose it over the resorts on Bunaken, and I'm very glad we did. The food was the best I've ever had at a resort, too. In a few years I'll be back to Siladen. "
" My family always comes back here once every few years to snorkel and to simply get a dose of vitamin sea! The resort is homey, the staffs are very friendly and the food is wow. It's not difficult to find beautiful corals and fishes here, you don't have to swim too far from the resort's beach side. Divers find this place a heaven, too, for there are daily diving trips. "
Karina Soerjodibroto
Google
Do you have a questions? Find your answer here