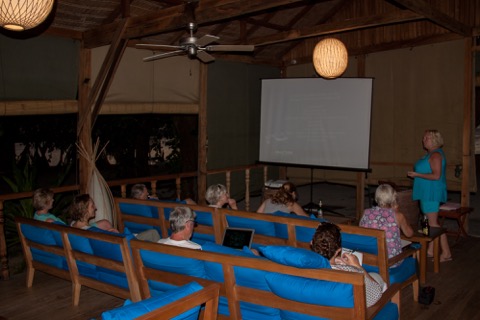 Great diving, great photography, great company and much fun was had during the recently completed INON UK Underwater Photography Workshop, run by Lisa Collins.
Siladen Resort and Spa was the perfect place to run the workshop, offering a luxury unrivalled by most other underwater photography workshop. In the middle of Bunaken National Marine Park, the location of Siladen couldn't have been better to access the incredibly beautiful, healthy reefs and stunning walls teeming with marine life as well as muck diving full of weird and wonderful critters.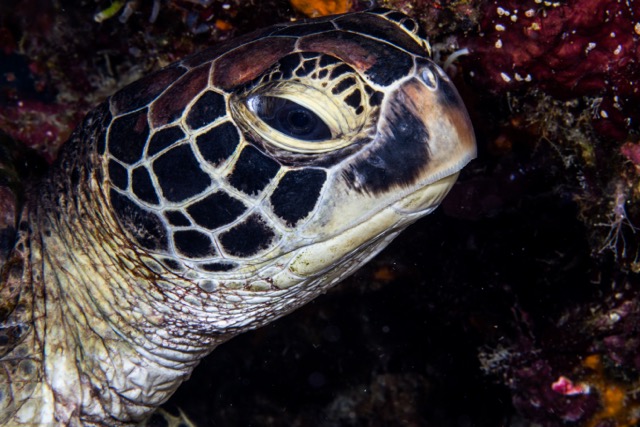 With presentations, set tasks and photo critiques on various subjects such as Close Focus Wide Angle, Shooting the Sun, Advanced Macro Techniques, Half/Half and Snell's Window, the participants were kept busy throughout the week capturing stunning images, which were then shown to the whole resort at the end of the week during an evening slide show.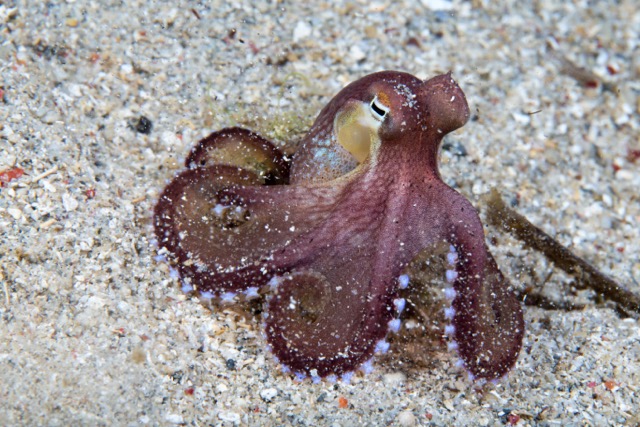 The dive centre managers, dive guides and boat crew worked very hard to ensure the dive sites were exactly what were needed for each tasks requirements. Every participant commented on the quality of their diving experience during the workshop, enabling them to hone their underwater photography skills. All this was enhanced by the seamless service, incredible food, wonderful spa and beautiful resort that makes Sialden Resort and Spa so special.
–Lisa Collins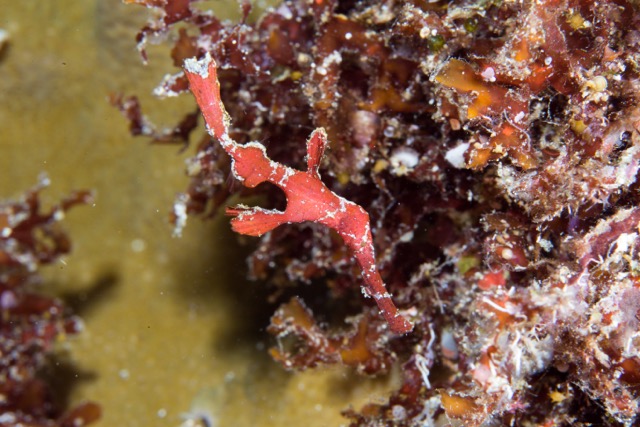 Specifically designed for advanced beginners to advanced intermediate underwater photographers, the workshop was very successful and thoroughly enjoyed by all.
Because this year's workshop was so successful, we have planned a further two; one in 2018, and one in 2019. However, for Lisa's next workshop, there will two different duration options. The first, 7 nights, will be designed to get you taking consistently good pictures, tackling subjects such as close focus wide angle, shooting the sun, flash aiming, macro photography, and post production. The second option, 9 nights, will cover all the above, plus more demanding topics, such as advanced lighting. Whichever option you choose, you will depart with a new wealth of knowledge that you can draw upon to get that perfect picture on future dive trips.
If you would like to join Lisa in Siladen you have two more options:
1st to 8th September 2018
25th May to June 1st 2019
Click here for more detail.
And for more information please contact ana@siladen.com