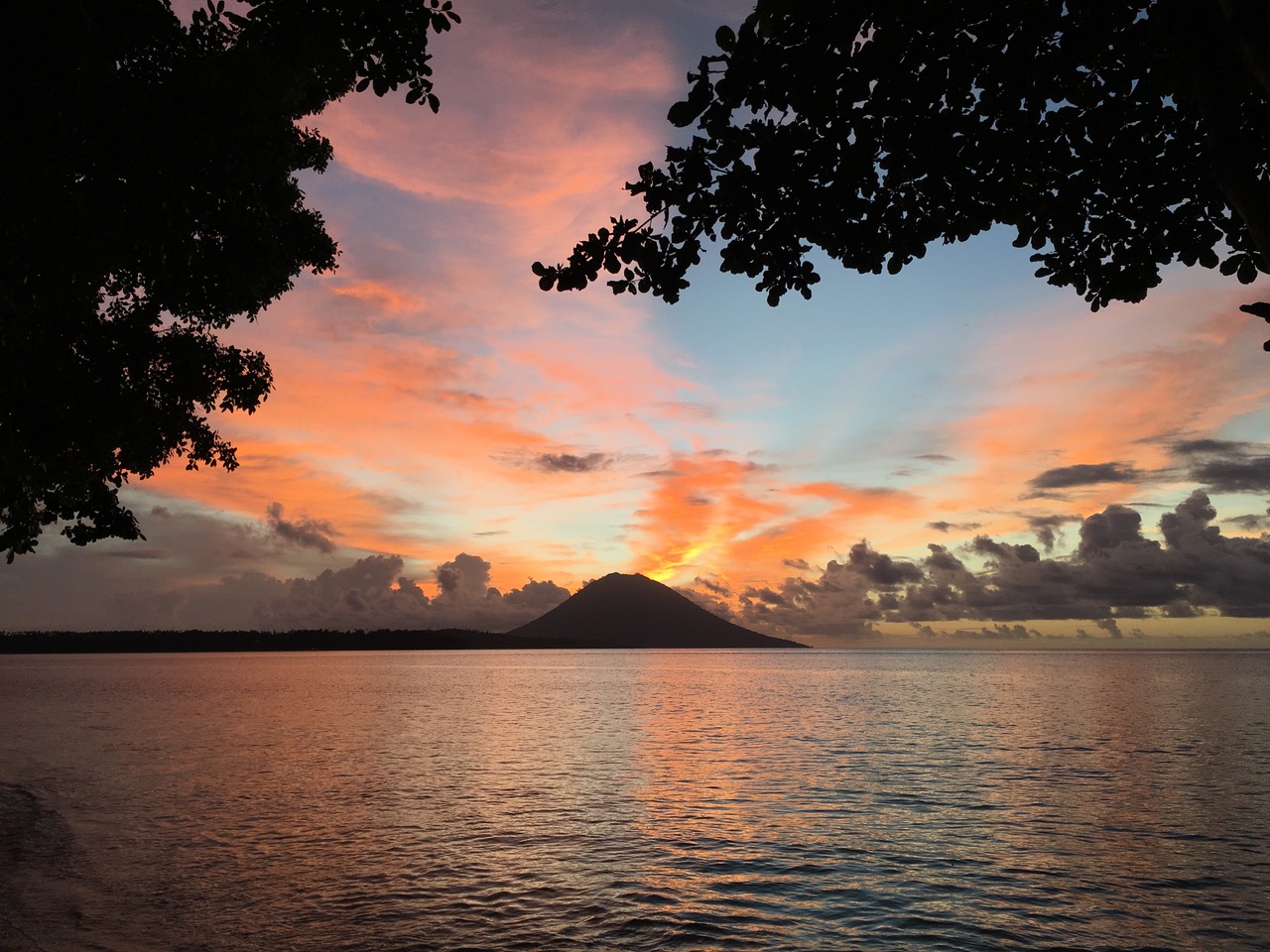 Dear guests, partners, and friends,
During this time of great uncertainty, we hope that you are all healthy.
These are difficult times for everyone, no matter where you are, and it is in these moments that we are especially grateful for your trust and support over the years. Knowing that there are so many wonderful people that have visited us in the past, and plan to return in the future, is what keeps us going.
The coronavirus outbreak has thrown the world into complete chaos — in a way that many people have never experienced before. As of Friday March 20th, the Indonesian government has suspended all visas-on-arrival for at least one month.
As it stands, everybody here is healthy. Ana, Miguel, and some other staff, will remain on-site while the travel restrictions are not lifted. Trying to be as proactive as possible, we will use this time for carrying out maintenance work, and responding to your enquires. We will make sure we are 100% ready to welcome you back to Siladen once this virus is under control and travel restrictions are no longer necessary.
To our guests who have booked a stay with us in the next few weeks, rest assured, we will help you to postpone your trip. You have given us your trust and support by booking with us, and we ask that you continue to trust us. Now, perhaps more than ever, we are committed to giving you the vacation of a lifetime as soon as you are able to come.
We have had many repeater guests already book for later in the year and into next year as a show of support. For this support, we cannot thank you enough, and you are one of the many reasons we love doing what we do.
We also wish the thank our agency partners, who have being doing their best to postpone bookings and respond to any concerns that their customers (and our future guests) may have.
And last, but most certainly not least, we would like to take this moment to thank our wonderful team for their flexibility, understanding, and loyalty during this challenging time. Â We are a team, and we will remain a full team when this is over and we can see you again.
We also have some good news for you.
As many of you know, from May 4th onwards Silk Air (a subsidiary of Singapore airlines) is no longer flying into Manado from Singapore, however Scoot (also a subsidiary of Singapore airlines) have taken over this route, and will start flying from June 1st.
Scoot will fly on same days and schedule of Silk Air, every Monday, Wednesday, Friday and Saturday. For now the Scoot flights are only available on the Fly Scoot website, but in the future, these flights will also be available on the Singapore Airline website.
Once again thank you for your loyalty and support, because every guest and partner is extremely important and valuable to us.
Take care dear friends and stay healthy. Better days will come.