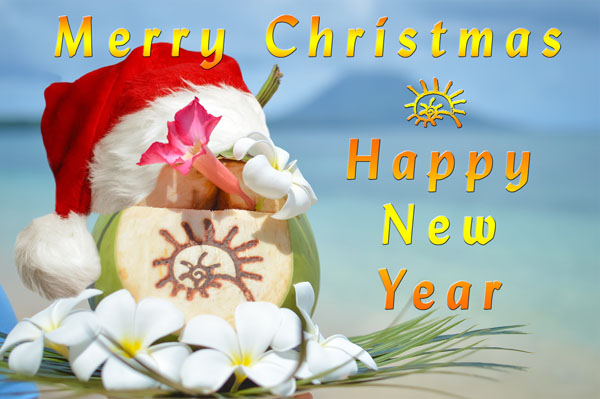 The festive time of year is upon us, so naturally, everyone on Siladen is getting in the festive spirit.
North Sulawesi is predominately Christian, so for the residents of Siladen, Bunaken, and beyond, Christmas is the most important time of year.
Here, Christmas goes beyond decorating trees, wearing Santa hats, and playing Christmas songs on a loop. It is a time of year when the entire community comes together to celebrate — be it in the church for mass, or at one of the many, many Christmas parties held in the village.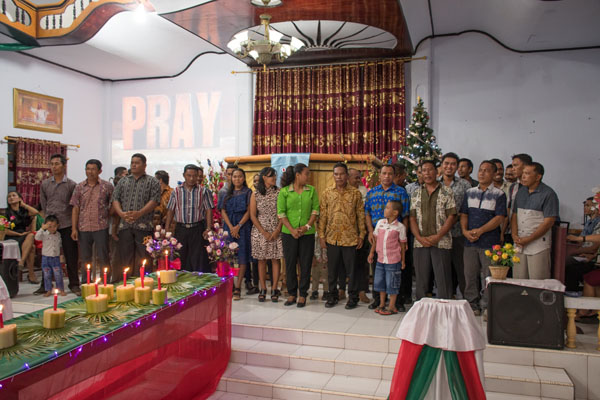 Each year, we hold a traditional pre-Christmas party in the Siladen church — a typical Christmas themed church sermon with readings, hymns, and nativity. People here love to sing, so each department of the resort also had the opportunity to show off their talent by selecting a song of their choice and performing in front of their colleagues. This year, we also had the Ibu Ibu (ladies) choir perform in their brand new uniforms.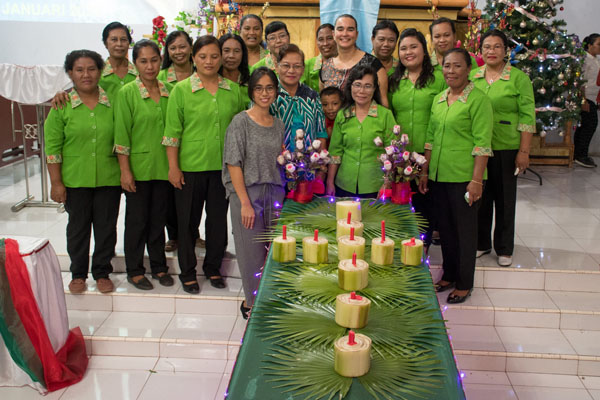 As always, the church ceremony was concluded by handing out food and supplies to a number of the elderly citizens of Siladen, and each staff member (and their families, if present) received a small gift from us.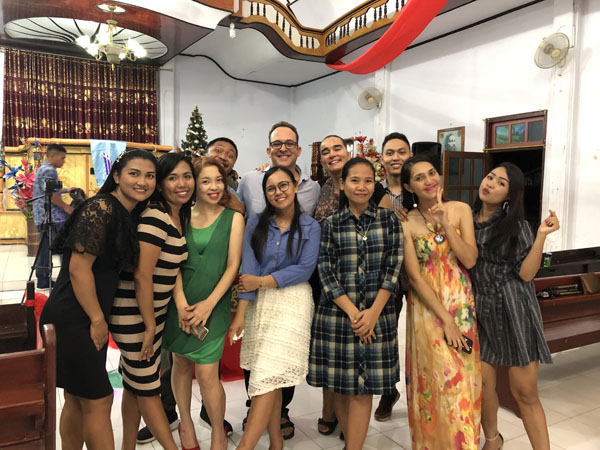 We also hold an annual staff party to thank everyone for all their hard work over the years. This typically takes place in January (when the resort usually closes for renovations) however this year we closed for the first part of December as there were some issues that needed to be dealt with before the Christmas rush and the January rains.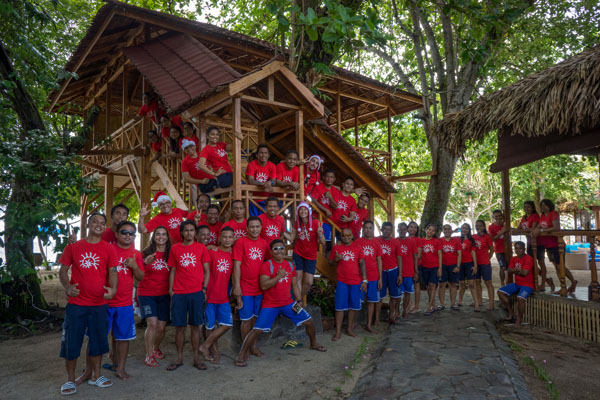 For this years staff party, we left the sandy shores of Siladen and headed to a water park near Manado. As always, we played games together, sang songs, and ate until we couldn't eat any more. Outside of these activities, everyone enjoyed splashing and playing in the pools, and getting their fix of adrenaline on the slides. And because the resort was closed, every member of staff and their families could attend.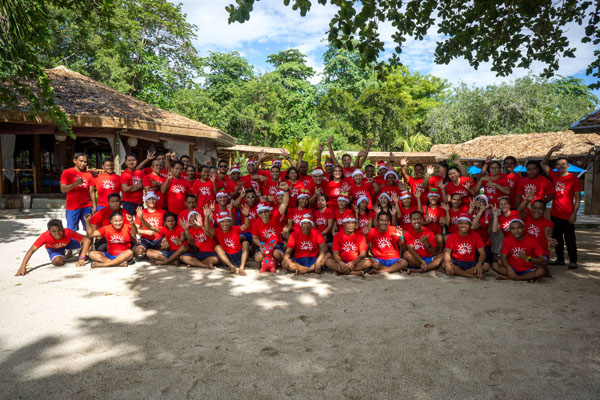 Everyone had a lot of fun at both the pre-Christmas party and the annual staff party, and we managed to keep to our waste reduction pledge by keeping both events  single use plastic free!
We are looking forward to what 2020 will bring.