Last year, Siladen Resort & Spa received the prestigious award for "Worlds Best Dive Centre or Resort" as voted by the public. This was a new award that was ran by the world renowned UK based DIVE Magazine, and the voting ran alongside two other categories – best destination, and best liveaboard. Anyone who receives our bi-monthly newsletter or follows us on social media will probably already know that we were once again nominated for the 2018 award, and the polls had been open since August and closed at the beginning of November.
Well the polls are now closed, and the results are officially in…six months, 71 destinations, 461 dive centers or resorts, 208 liveaboards nominations, more than 30,000 individual votes cast across three categories.
For the second year running, the public have voted Siladen Resort & Spa as the "Best Dive Centre or Resort" in the world!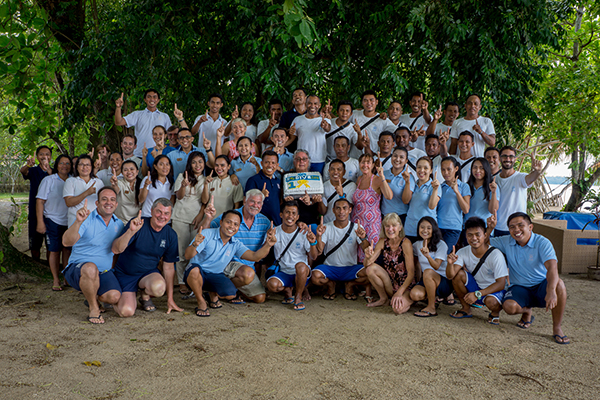 Winning this amazing award for the second year in a row feels perhaps even better than winning it for the first time. This year the competition was much fiercer as the award has become better known among the diving community, resulting in much closer results between resorts.
For the other two categories, the prize for "Best Destination" was once again scooped up by Indonesia (of course, where else could it possibly be?) and "Best Liveaboard" was this year won by the 'Dewi Nusantara' – a ship unrivalled in beauty that offers luxury liveaboard diving throughout much of Indonesia.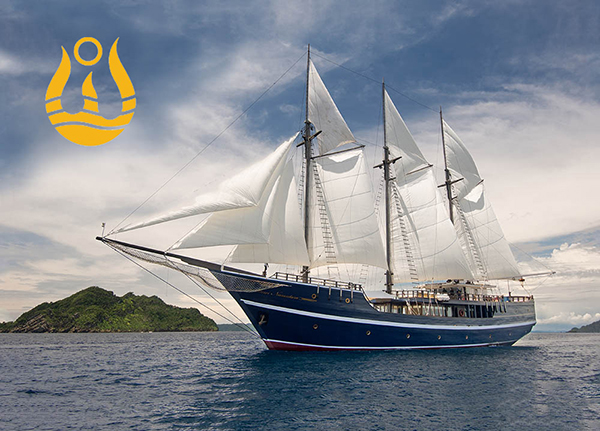 This now means that you can experience all of the best diving in the world by combining a trip to Siladen Resort & Spa with a trip to Raja Ampat on the Dewi Nusantara. The regular direct flights between Manado and Sorong make the transfers almost seamless, so you don't need to worry about losing days of your vacation waiting in airports.
This year, it seems Indonesia's diving industry deserves an enormous pat on the back. Many other Indonesian resorts and liveaboards made it on the ballots too, and our very good friends and partners on the other side of the North Sulawesi peninsular, Lembeh Resort, ended up in fourth place.
First of all, we would like to thank DIVE Magazine for once again hosting this award, and we look forward to (hopefully) appearing on the nomination ballot once again next year. Secondly, we would like to thank anyone and everyone who voted for us. It means the world to us that so many of you have enjoyed visiting and spending time with us, and we really hope to see you all again soon to personally thank each and everyone of you.
And finally, the biggest thank you goes to our staff. None of this would have been possible without your hard work and dedication over the past years, and as a team hopefully we can continue to grow and improve. This award belongs to everybody working here, and every single member of staff can hold their heads high and be extremely proud of this achievement for years to come.