We have kept very busy during our enforced closure, with renovation and maintenance works throughout the resort.
Our staff continue to do regular beach clean ups, alongside the precious support we receive from Trash Waste Solutions and Ocean Hero Our goal is to keep our beautiful Siladen Island clean and plastic free.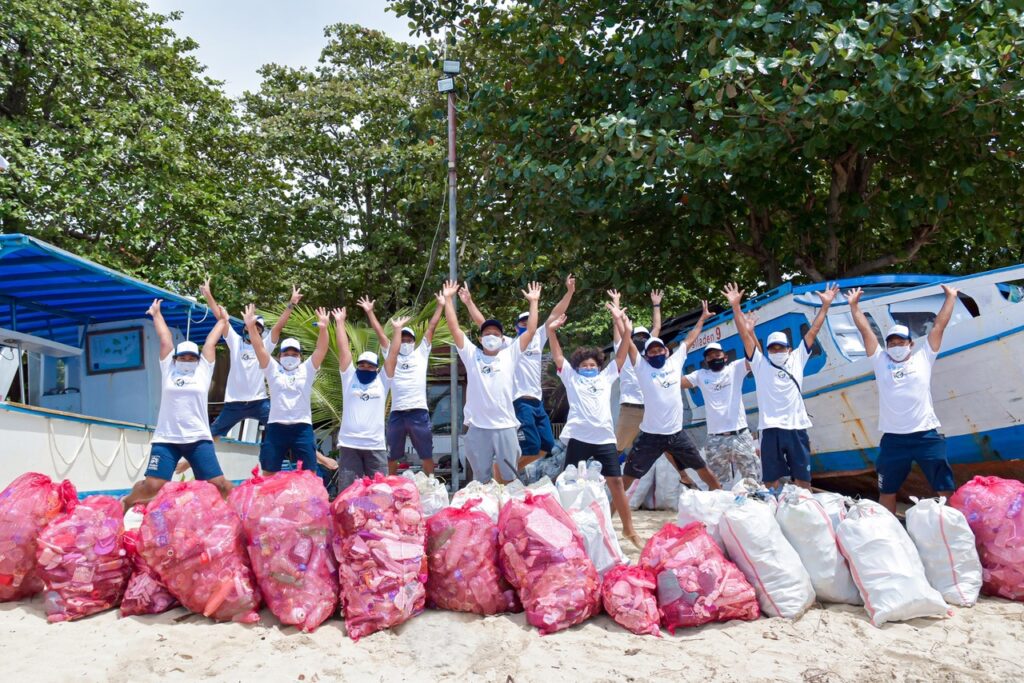 We are very happy to share our little paradise island remains Covid free and most of our staff are already fully vaccinated. Everyone is healthy and doing their best to get through these tough times.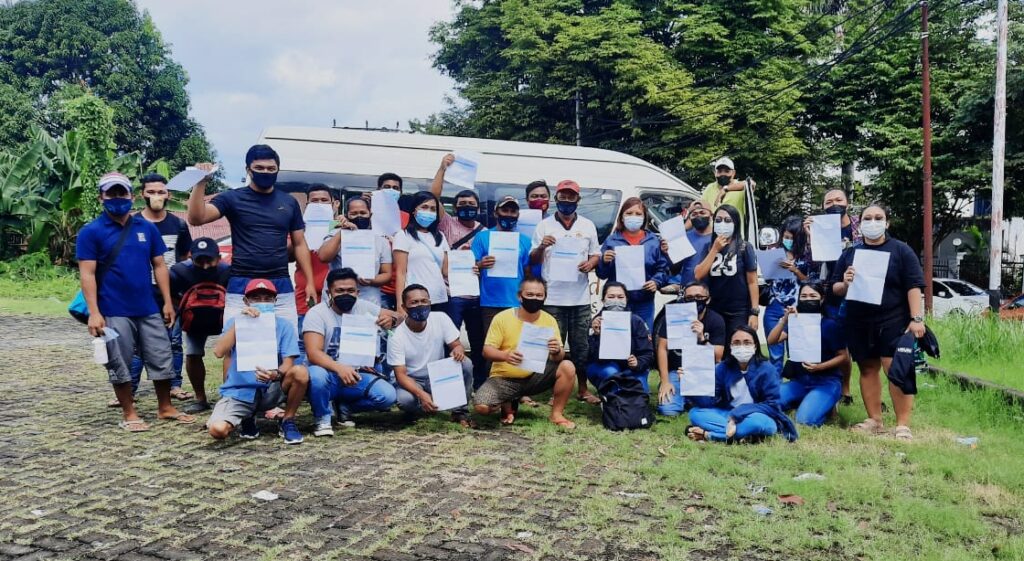 We have applied to the Indonesian Government for a CHSE certification. We were delighted to receive a maximum rate (100%). CHSE is the new Covid-19 certification for Cleanliness, Hygiene, Safety, and Environmental Sustainability. We are now also  an official quarantine approved hotel. Quarantine in Indonesia has been reduced to 3 days.
However, we hope the need for approved quarantine hotels will not be for too long, with the restrictions on travel lifted soon. Finally there seems to be some light at the end of the tunnel. Indonesia is now issuing social, business and tourist visas (for Bali only starting 14th October), and we are optimistic tourism visas will follow soon.
We are currently working and getting ready for the re-opening of the resort as soon as tourist visas on arrival allow for entry through Manado.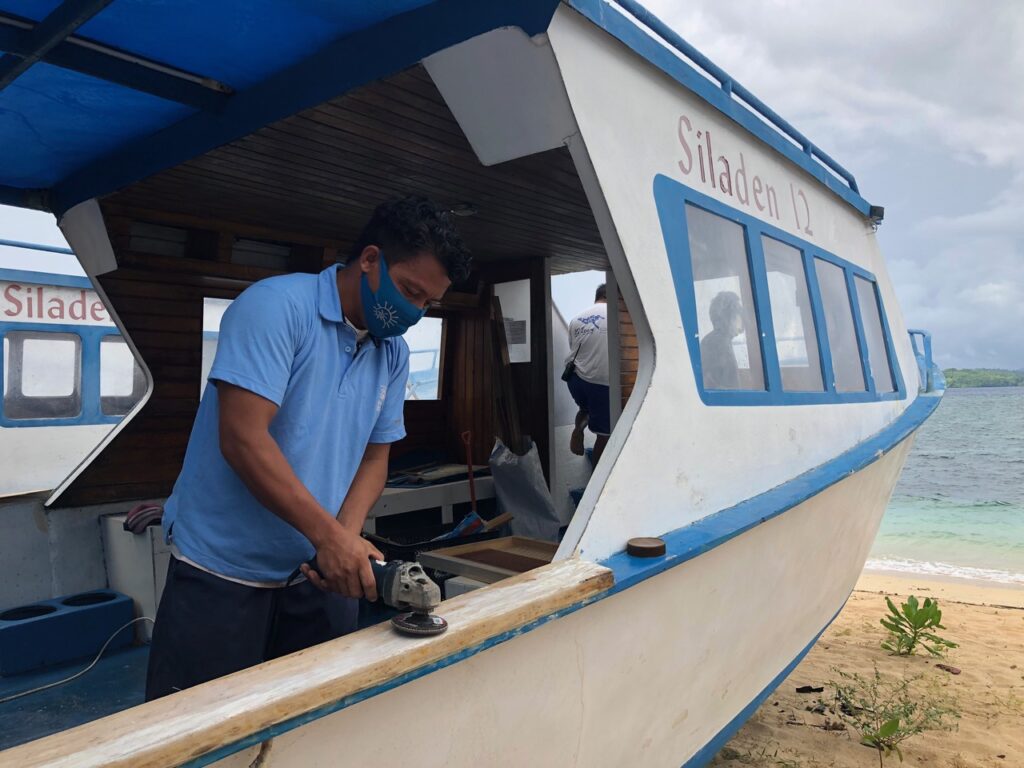 Other good news is that Scoot airlines (subsidiary of Singapore airlines) is now flying from Singapore to Manado every Wednesday and Fridays. Ana and Miguel arrived back to Siladen using Scoot and reported the trip was very smooth, they were able to buy the SQ flight to Singapore and the Scoot flight on the same ticket. We hope, once Indonesian borders are open for tourism, they will increase their schedule to 4 days a week, adding additional Monday and Saturday flights.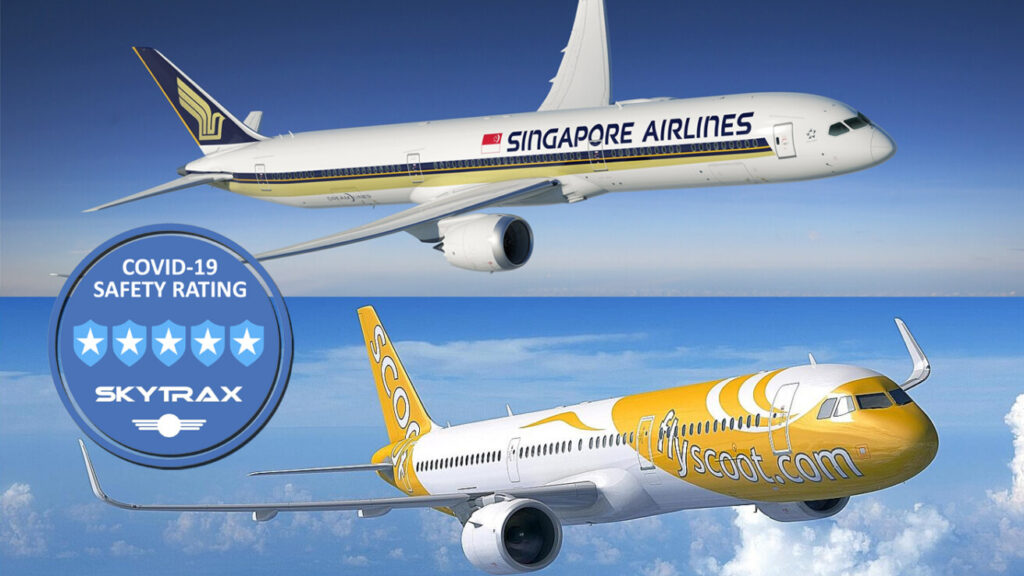 We do feel better days are coming soon and we look forward to welcoming you back to our paradise island. The beautiful calm, warm, blue ocean and abundant marine life of Bunaken National Park are waiting for you.