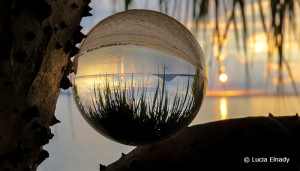 Since its opening, Siladen Resort & Spa has closed its doors almost every January to allow for vital maintenance work to take place. Constant exposure to the sun and salty air slowly but surely degrades the woodwork, and this must be renewed constantly so the resort doesn't look run down.
As always, on January 8th we said goodbye to the last of our guests and started working to maintain and improve our facilities, and the work continued until we officially reopened on February 1st. This year, with the weather on our side, we managed to get more done than we could have ever hoped for. All the standard maintenance like replacing old boards and re-varnishing the wood was completed so early on, we managed to get a head start on important tasks for the rest of the year.
Because the weather has been so good, allowing us to complete so many renovations, we have decided to stay open for January 2017. So instead of having to face the post Christmas & New Year blues at home, why not spend it with us at your favorite Indonesian dive resort?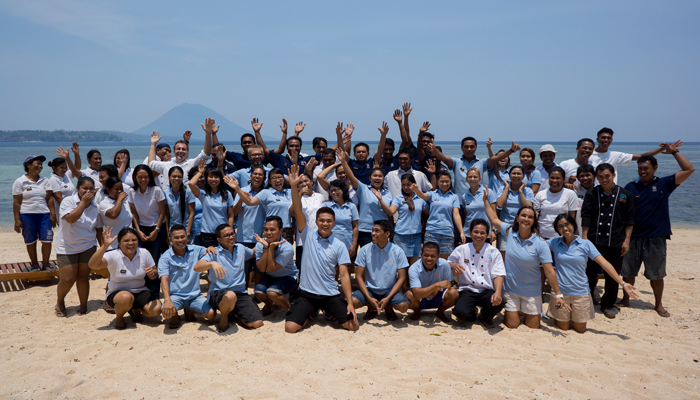 January and February are usually the low season months for Indonesia, so not only would you be able to miss out on those short, cold days of Europe & North America, you would also be able to avoid the crowds whilst enjoying the fantastic snorkeling and diving in Bunaken National Marine Park.