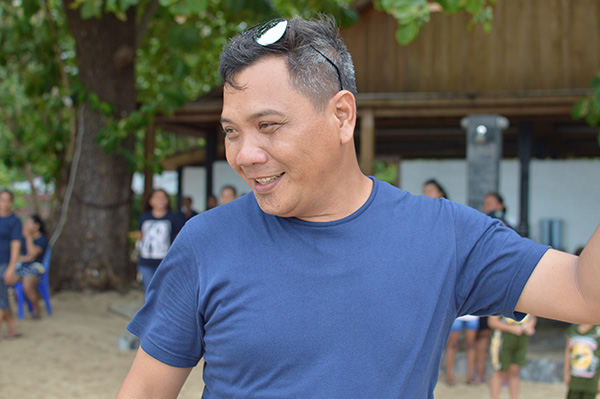 For this months entry of 'meet the staff', we will be highlighting another of our long term members of staff, Michael Rondonuwu, A.MD. Par. His role with the resort has varied over the past few years. His most recent (and longest) position is as our main driver, so he is one of the first staff members guests will meet when they arrive at the airport.
Michael was born in 1974 in the city of Surabaya, Java. His father comes from Minahasa (the highland region of North Sulawesi) but as he was in the Indonesian Navy, he was stationed around the country before being permanently deployed in Surabaya. Once Michael was old enough, he returned Minahasa, where his father and many of his family members came from.
He has always been interested in the hospitality and tourism industry. During school and college, he studied and majored in hospitality, earning an Associate Degree. Once he had gained the qualifications he set out for, he began his career in the hospitality industry, working for nearly four years at Pulau Ayer Resort in Kepulauan Seribu, Jakarta. In the year 2000, he left this position and moved to North Sulawesi, setting himself up for a long career with us.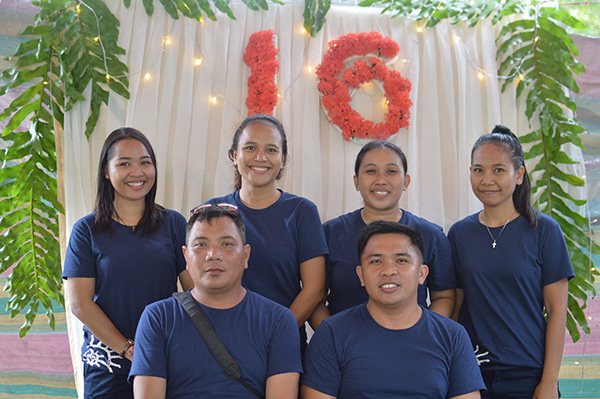 Michael has been working with us since the very early days of Siladen Resort & Spa. He was not part of the original construction and resort opening team, but instead joined in August 2004, in the front office, where he worked until he left in 2007 as front office supervisor.
Upon leaving in 2007, Michael got married to a girl named Maria, from Tomohon – the Minahasan city famed for its annual flower festival. In 2009 he re-joined the team, but this time in the food and beverage department, where he quickly got promoted to supervisor.
Due to his wife living on the mainland, he found that it was difficult spending as much time with her as he wanted, so in 2012 he was offered the driver position – where he would look after guests arriving from the airport, and take them back to the airport after their stay. This turned out to be the ideal job for him, as he could still work with the resort while spending more time at home. He has remained in this position ever since.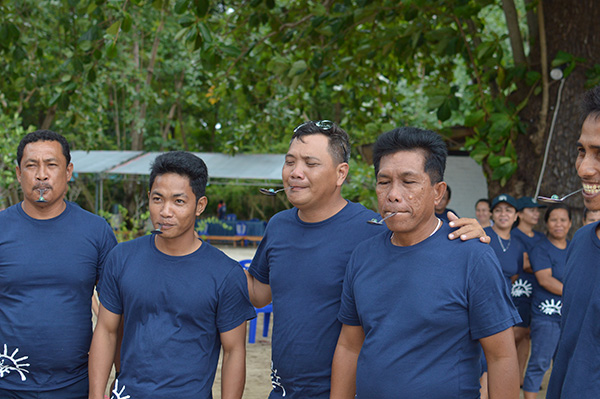 During his time off, Michael loves to spend time at home with his family. He used to enjoy playing football with his friends in his free time, but now he prefers to go freshwater fishing near his home with the family. While he was stationed at the resort, Michael used to enjoy going diving with the guests, and he holds his PADI advanced open water certificate.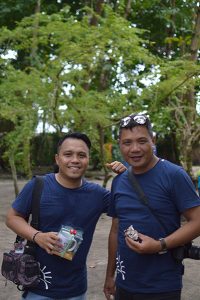 I love to work at Siladen Resort & Spa because the island is beautiful and peaceful, the people are very friendly, and I can meet many people from all around the world. The staff, management, and people from the village always make me feel like I am at home. I feel like I have my second family here.
Michael Rondonuwu, A.Md. Par