by Lisa Collins
Whenever I am feeling low, not just in the current situation, I think back to when I arrive at the dock for the last short boat ride before arriving at Siladen Island. Getting out of the air conditioned bus, and walking down the jetty to see the familiar red white and blue painted boat which will carry us to our long anticipated stay at this beautiful island. Climbing aboard and quickly navigating past the luggage to the bow, I climb up on top of the roof to sit in the open, the wind whipping my hair, the sun on my face, whilst the boat skips across the flat calm surface of the warm water, which is just waiting for me and my camera to dive into. I know I have truly arrived and I can leave everything behind and let this special island and the waters surrounding it absorb me in its captivation over the coming days, where time and the outside world has no real meaning, where I can breathe and relax totally.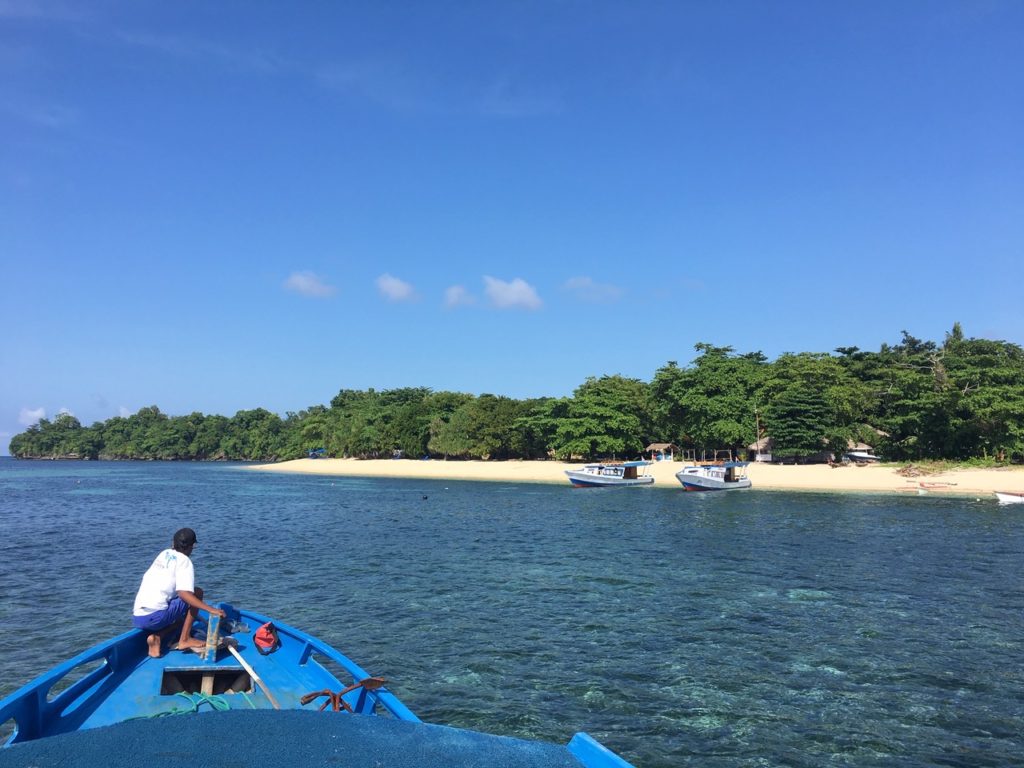 The first time I dived at Depang Kumpung, I'd found my new favourite dive site. As we descended down a bowl like slope we saw two large turtles swimming in front of us. Following them along the wall, we saw several more either swimming, resting or eating at different depths. As we swam around a section of reef jutting out from the wall, I saw a huge green turtle resting in a sponge. It was completely unbothered as I took several photos of it, eyeing me curiously. I have never, and will never forget the memory of that beautiful, majestic animal and the connection I had with it for a few special moments, for the rest of my life!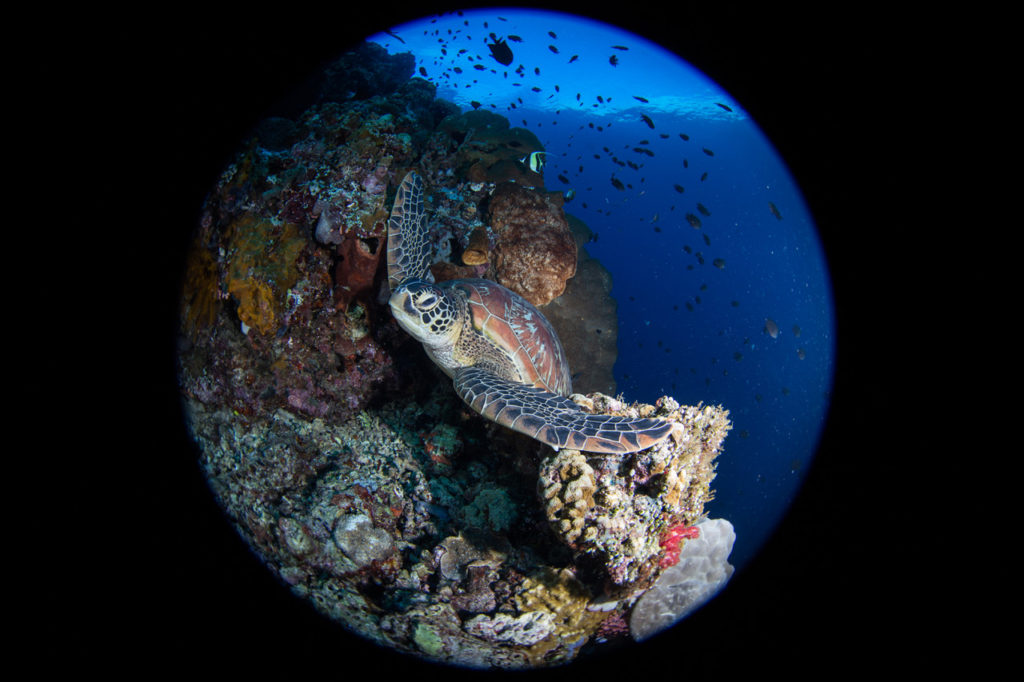 Towards the end of my last trip to Siladen, after I had taught an underwater photography workshop there, I was enjoying my 'vacation time'. My workshops at Siladen are never really, work – Siladen makes sure of that! Everything runs so smoothly and everyone is so helpful, I feel like a fraud calling it 'work'! I was very happy to have my camera with me set up for macro. I had only just found, after being to Bunaken many times previously, pretty little hairy gobies were abundant in many of the corals. How I had never spotted this before, I don't know. Showing my guide, Danny, we then spent the whole of the two dives that day looking for them. The following day, Ana told me of Braun's pug-head pipefish. She and Miguel had seen them before but never managed to photograph them, so, of course, those next two dives were spent in search of them! I was so happy to not only find these incredibly difficult to spot fish, but also to get one or two photos in focus! Those photos will remind me of the fun and excitement we have with many of our dives at Siladen, being allowed to request what dives we want to do to a certain extent, with the very small dive guide to divers ratio, and the excellent dive guides Siladen have. Of course, the boat crew singing in between the dives whilst we are been fed with delicious treats, makes it even better.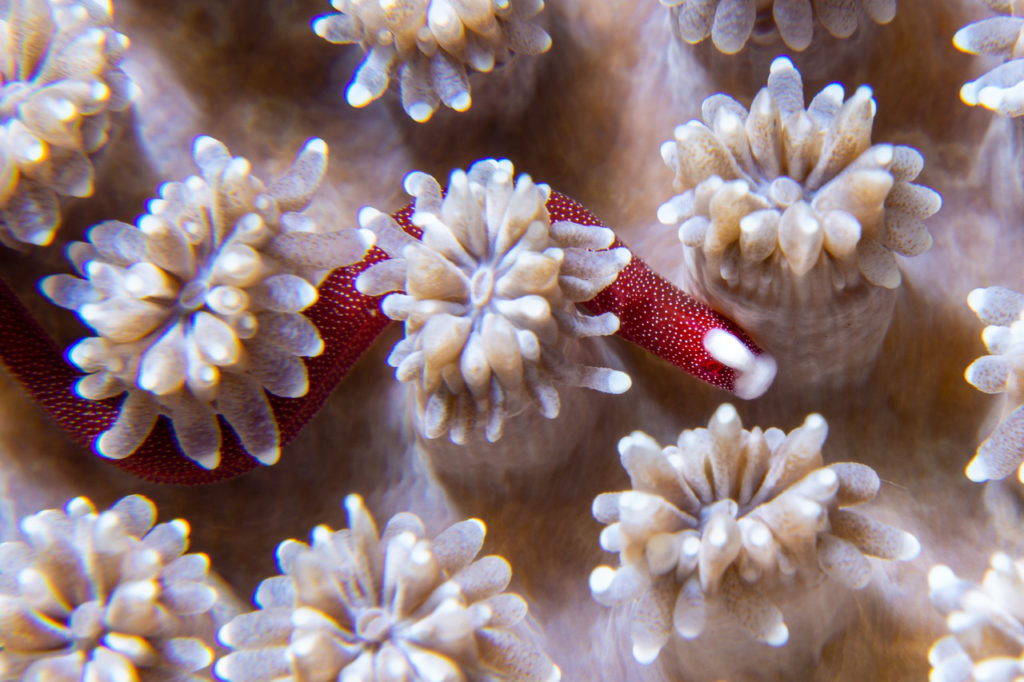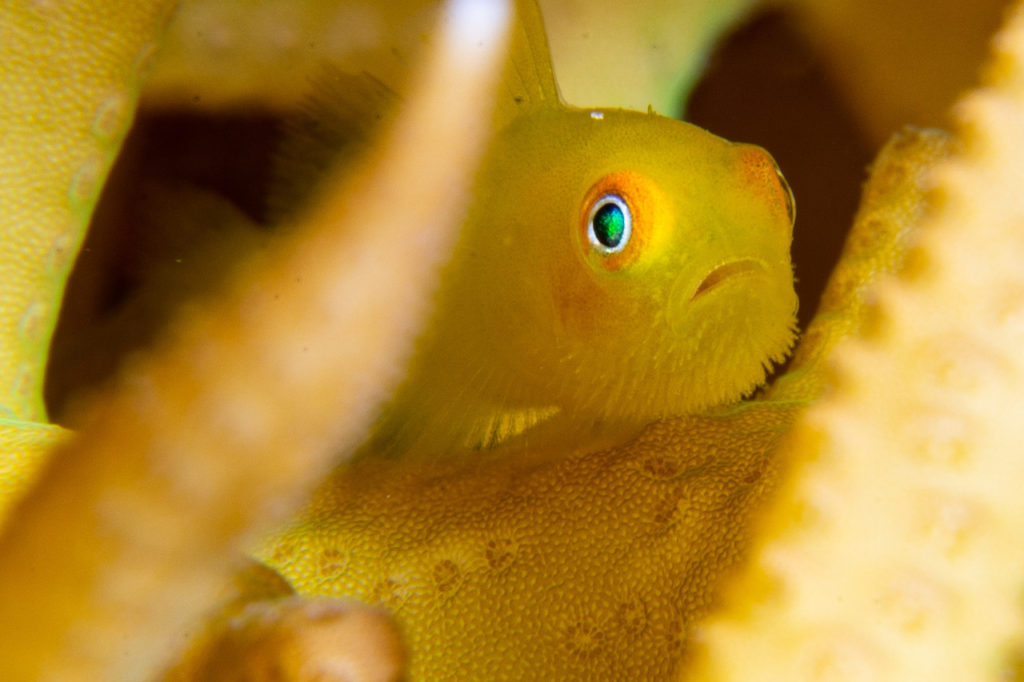 One of my main memories of Siladen, which builds up more and more each time I go, is of the wonderful, friendly, helpful and engaging staff and villagers which help to make Siladen the special award winning resort it is. Everyone seems to know everyones name, calling out greetings whenever they see you, excited to learn how our day was and generally always there with easy smiles and lots of laughing. Seeing how the staff interact with each other is very special – they have a real bond and that shines through in everything they do. Walking through the village to and from the dive boat, the villages wave and call out to us, with genuine bonhomie. Happiness is the epitome of Siladen.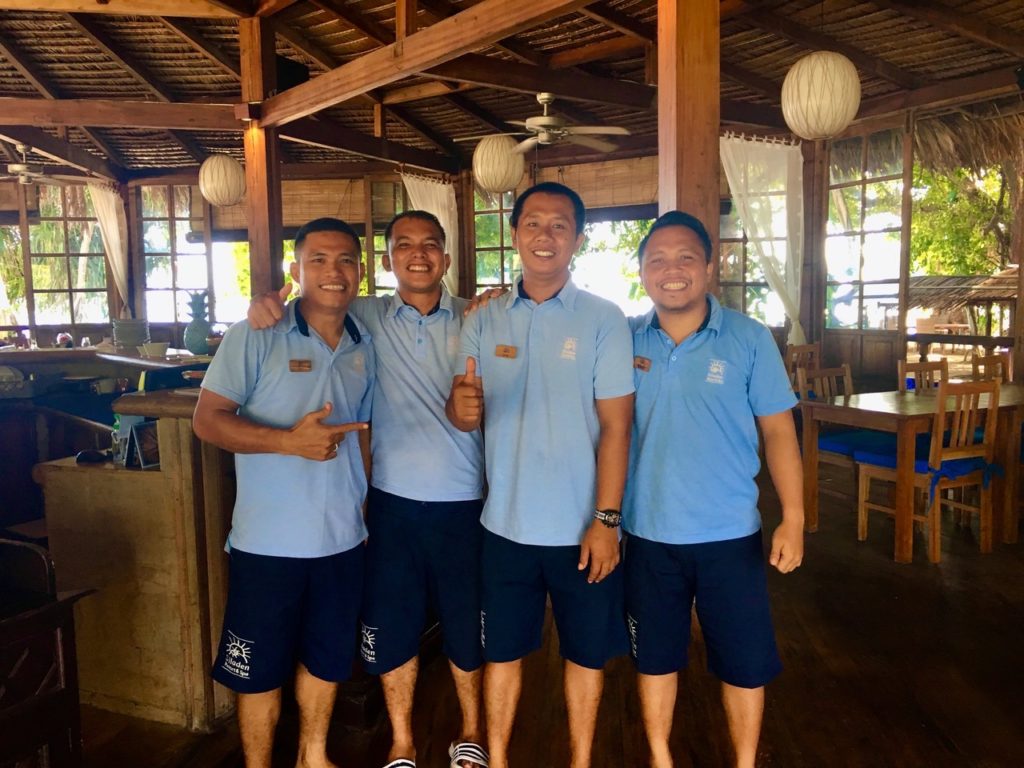 Lisa Collins will held a photography workshop in Siladen from 5th to 13th March 2021.