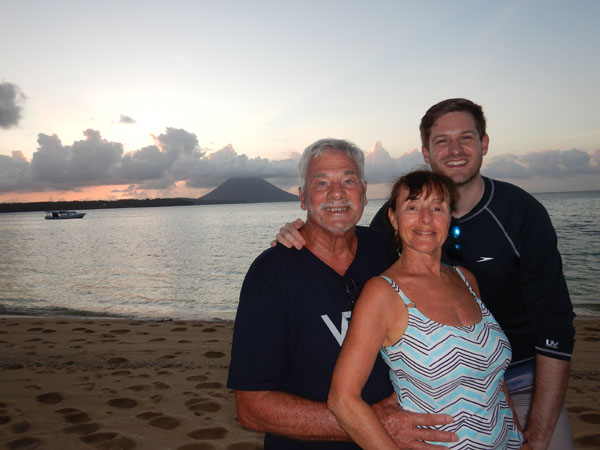 Over the past 8 years, we have spent a lot of time at Siladen. Each time we leave, we cannot wait to come back. What's so magical that can make us …and so many people…. feel that way?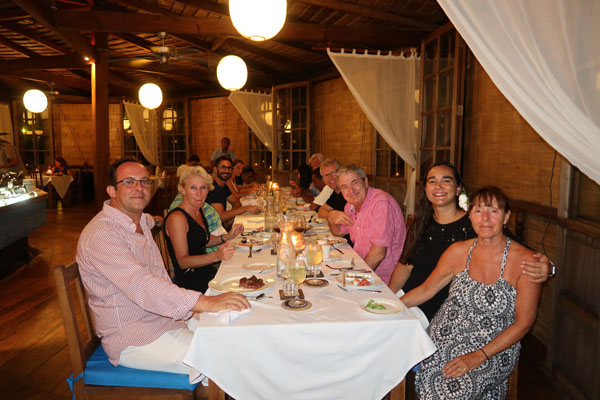 Now we know that most of you who are regulars will be thinking about the amazing food….risotto with gorgonzola, best pizza margarita & Quattro Formaggio with dough so great it is served sliced for brunch the next day with caponata and tomatoes and mozzarella, fresh pasta made by Siladen chefs, dining on the beach under the stars, hand-made ice cream in flavors as unique as Siladen & more.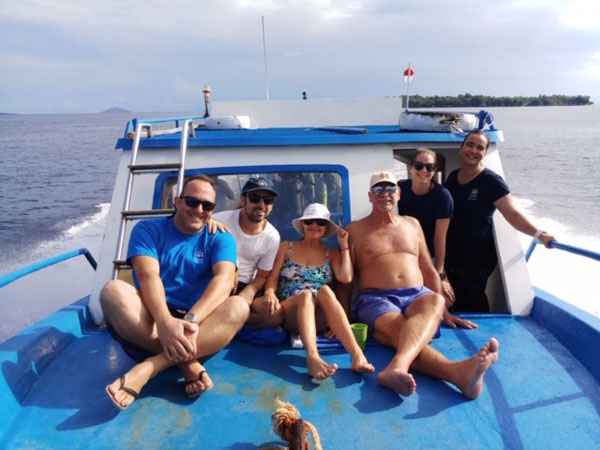 And some may think about diving the pristine waters of Bunaken Marine Park where anything is possible to see…hammerheads, mola mola, eagle rays to saron shrimp, pipefish, frogfish, colorful nudis, sponges, corals & more…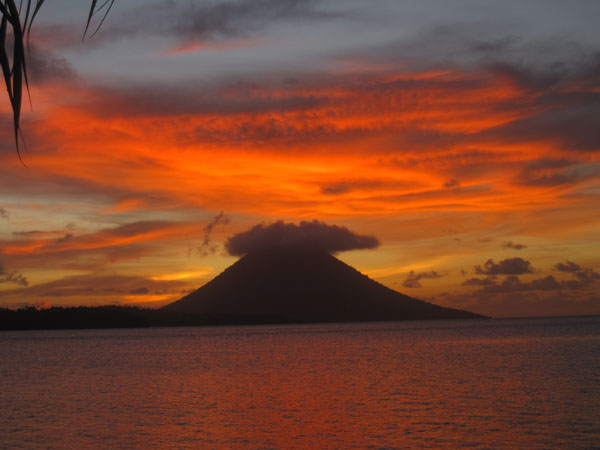 Or, the landscape so green & bountiful with colorful flowers that create a lush tropical paradise…..
Sunsets so divine and magical they inspire and amaze each & every night.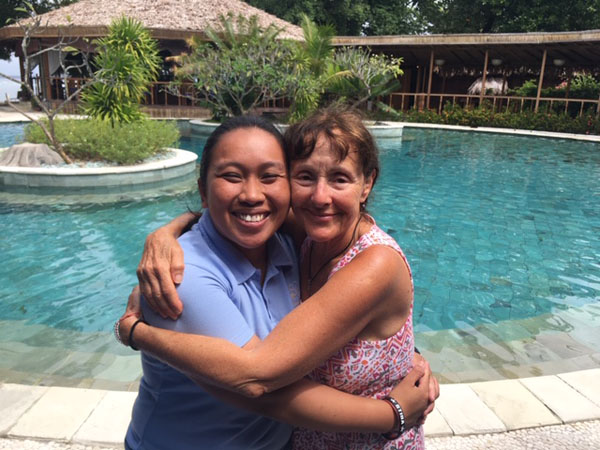 But the thing we never get out of our heads is the amazing people who work there. People whose goal is to be sure you have the best time in the world…and that you look forward to coming back to see……A Team you become close with after your first visit.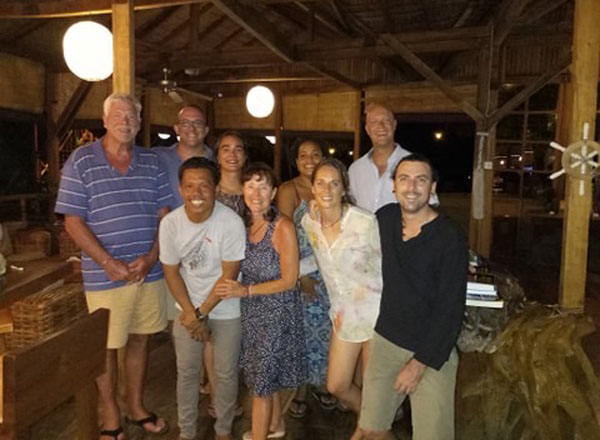 And, the lifelong friends we have met over the years. People we see at Siladen again & again who come from all over the world. Whose friendship we treasure and hold dear….who we one day hope to visit in their home countries.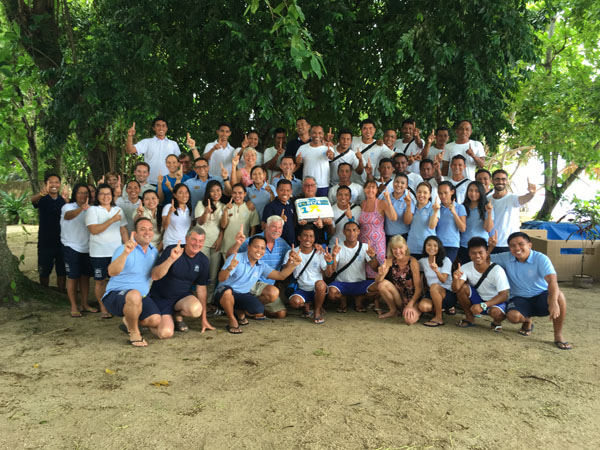 Memories are those that linger in your heart & soul, stay forever & keep you coming back for more. Siladen is the place where these memories are made!