`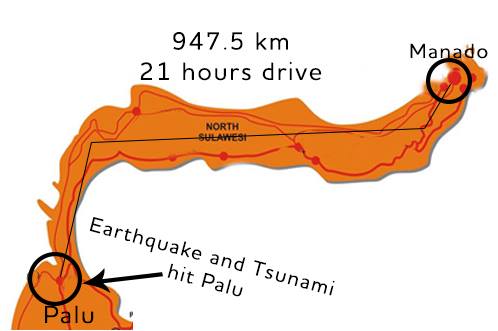 No matter where you come from, we are certain that you would have heard the recent tragic news regarding Sulawesi.
Just after 18:00 local time on the 28th September, a 7.5 magnitude earthquake struck Central Sulawesi, just 77 km from the provincial capital of Palu. The earthquake – which could be felt as far away as East Kalimantan – caused extensive damage throughout the region, before triggering a tsunami with waves reaching as high as six metres. 
The earthquake and tsunami have caused devistation to the region, with a death toll of over 1,400 so far, and thousands more unaccounted for. The event has destroyed enormous areas of settled land, and has left hundreds of thousands of people homeless. 
After the story hit the news, we have been received an enormous amount of concern from friends and family about our well-being. We would like to take this moment to thank you all for your concern, and to assure you that North Sulawesi has been in no way affected by the earthquake or tsunami. Palu is several hundred kilometres from Manado, and while the earthquake was quite large, its impact was considerably localised to the epicentre.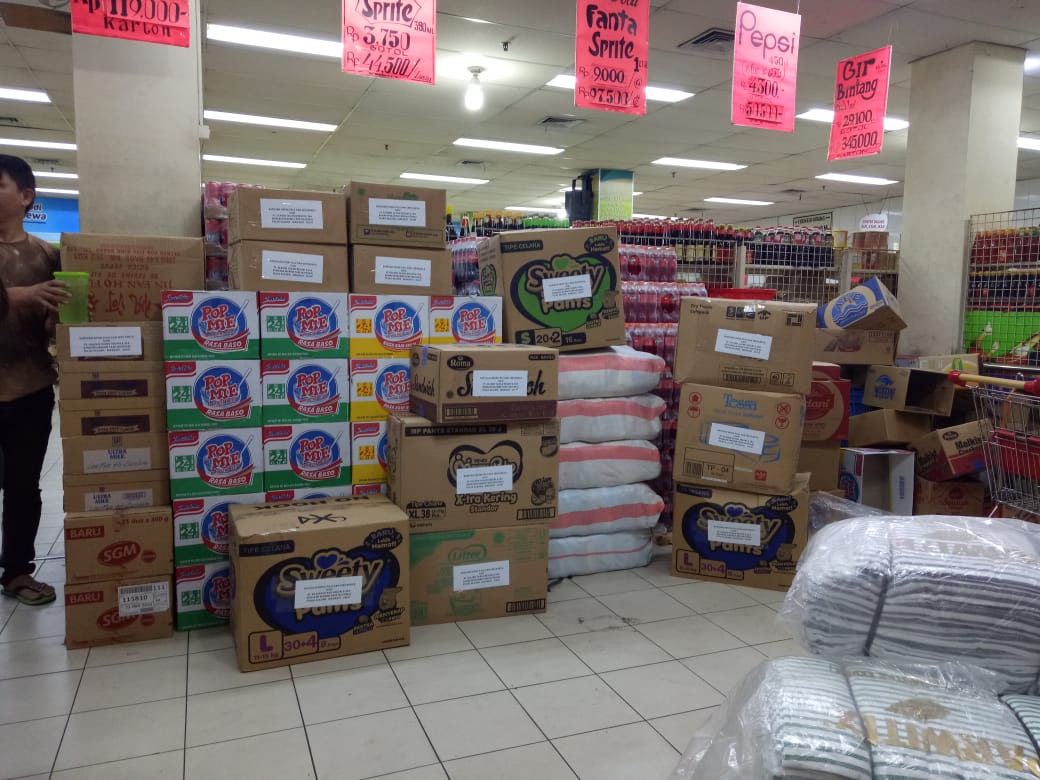 Like many other people and companies throughout Indonesia, we are buying food, blankets, and other basic supplies to send to Palu to help the local communities affected by the disaster. The supplies will be passed onto the air force, who will fly it from Manado directly to the worst affected areas.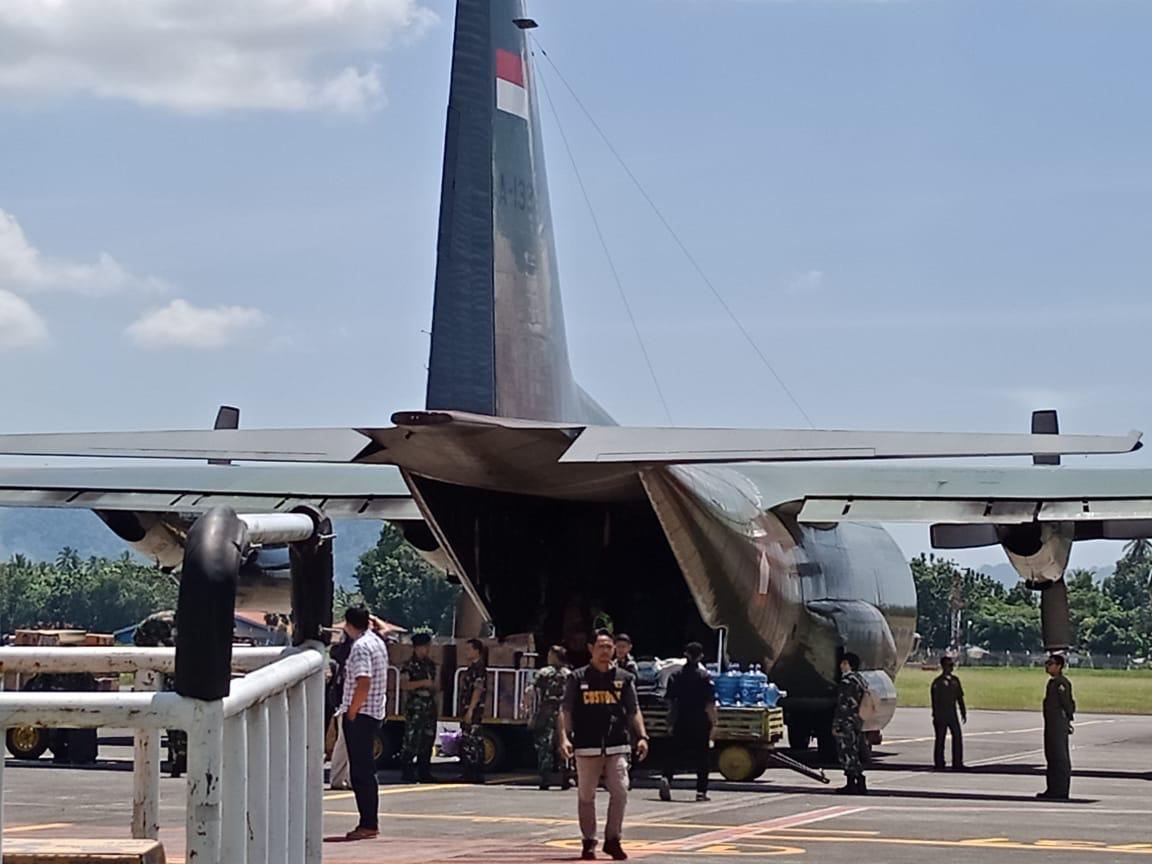 The Jakarta Post posted a recent online article to share information for those who wish to help. It contains contact information of reputable organisations currently active in the rescue efforts, and how you can help them. Kopernik also currently have a fundraiser running, and Americares – an organisation that works tirelessly to give a helping hand during disasters and crises throughout the world – are responding to the disaster, and are open of any donations.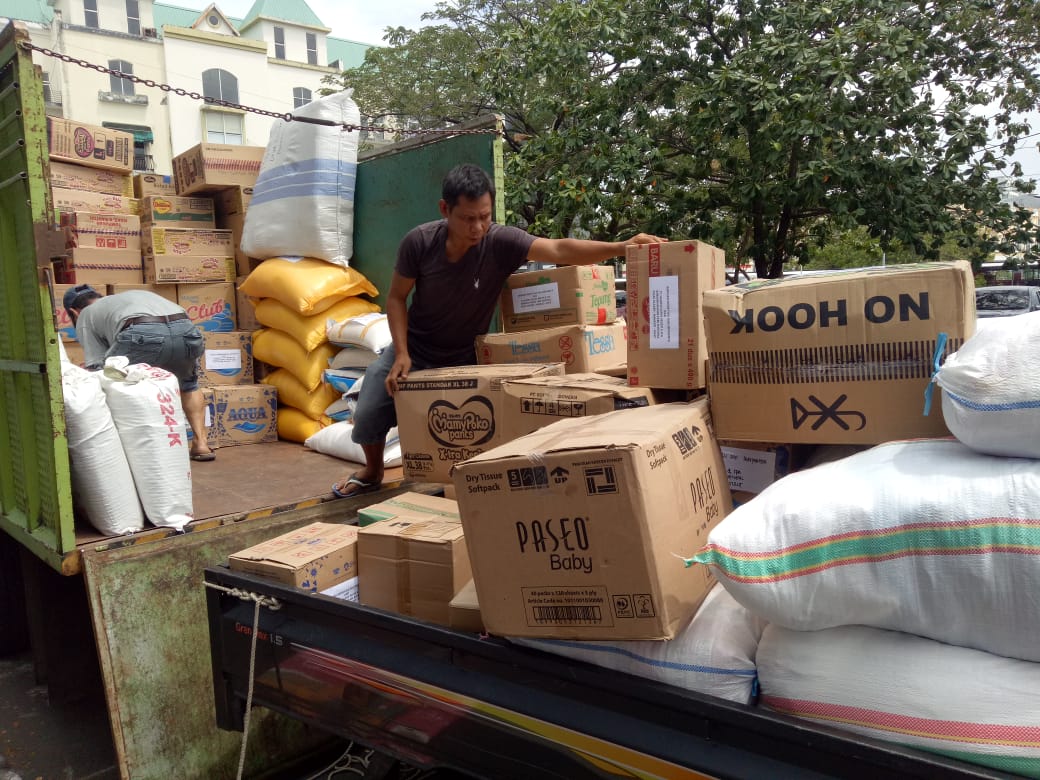 We have already had an influx of messages from people asking if they can make any donations or asking how they can help. Should you wish to make any contributions, please contact us at [email protected]