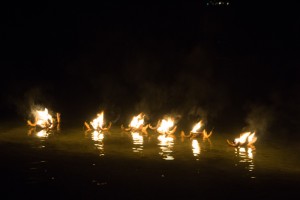 Indonesia is a melting pot of different cultures and religions, so naturally, there is a wide array of different celebrations throughout the year. While each culture has its own unique celebrations and parties, there is one time of the year where everybody gets together to have a good party: New Year's Eve.
It is fair to say that New Year's eve is one of the biggest and most important festivals in the world, and people will travel all over the globe to spend the occasion with their loved ones. At Siladen Resort & Spa we wanted to make it an extra special occasion for both our staff and guests by having a party to celebrate.
There are a few customs that everybody has in common when it comes to celebrating the New Year; good food and music. The party kicked off at 17:00, with a local band from Manado playing a mix of Indonesian music and recognisable classics from all over the world. Dancing was encouraged, and obviously as the night went on and the Champagne and cocktails flowed, many guests found themselves unbuttoning their shirts and loosening their ties to join in with the festivities.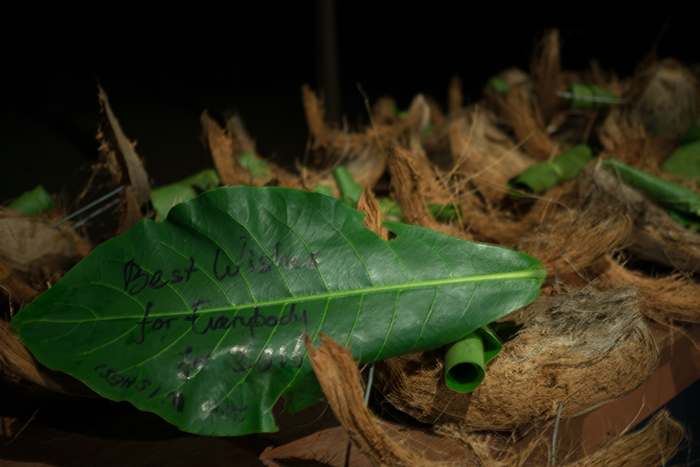 Dinner was served at the later time of 20:00 so we could help avoid the classic trap of falling into a food coma, although it was easy to do after such a spread. Aside from the usual buffet tables, there were stations serving Lobster Pasta, Beef Wellington, and Crepe Suzette. Most importantly, there was a cheese board of epic proportions offering a vast selection of cheeses imported from Europe, as well as cold cut meats.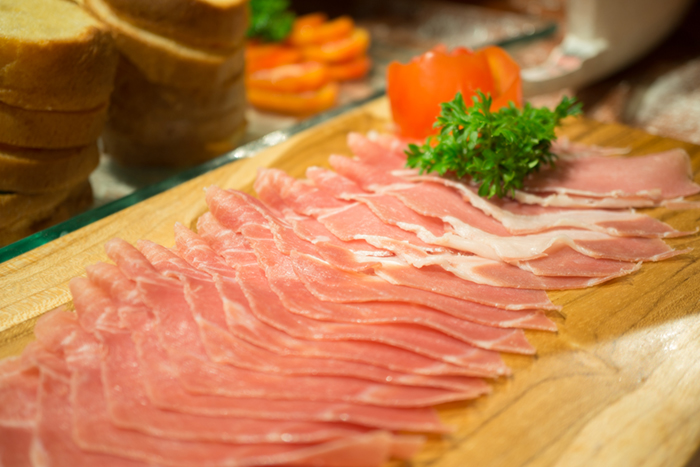 A New Year's Party would not be complete without a way to welcome in the New Year. At dinner, each guest was asked to write a wish down on a Banana leaf, which just before midnight we placed onto small coconut boats before setting them alight and releasing them into the ocean. As is tradition, we held a 10 second countdown before setting the skies ablaze with the best firework display in Bunaken Marine Park.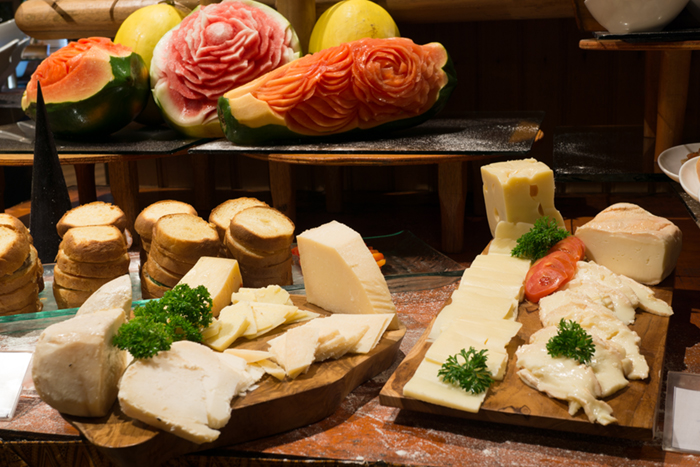 All in all it was the perfect way to end a fantastic year, and to welcome in an even better one. So from everyone at Siladen Resort & Spa, we would like to say "SelamatTahunBaru" (Happy New Year) and we wish you all the best for 2016 and beyond.