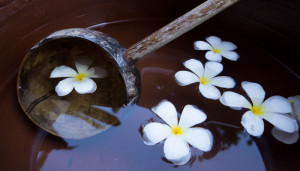 At Siladen Resort & Spa, we believe every detail is important to make your holiday memorable. North Sulawesi is famous for its varied and exuberant wall diving, snorkeling, and muck diving. But as one of the best dive resorts in Indonesia we also want you to enjoy good food, land excursions and a relaxing resort atmosphere.
Siladen' Spa is already famous amongst our guests due to its wide range of therapeutic and relaxing Spa services. The Spa offers you a unique opportunity to relax, rest your mind and pamper your body. Indulge in our soothing, uplifting and restorative therapies based on ancient knowledge and indigenous ingredients. Simply restore balance and unwind.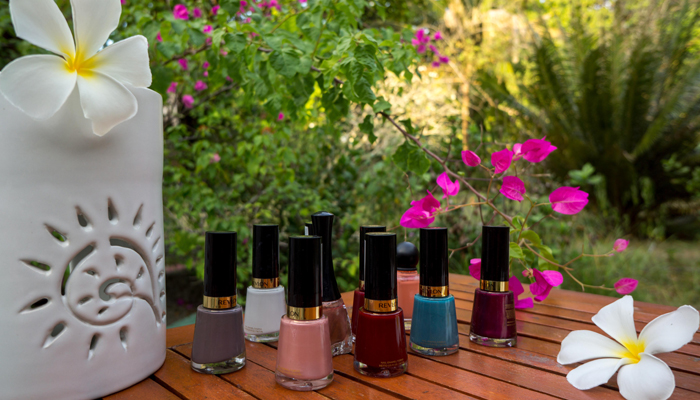 Now you can also add the perfect finishing touches to your vacation with our manicure and pedicure services. Our trained therapists will make sure you return home with your cuticles moisturised and groomed, nails filed and beautifully polished.