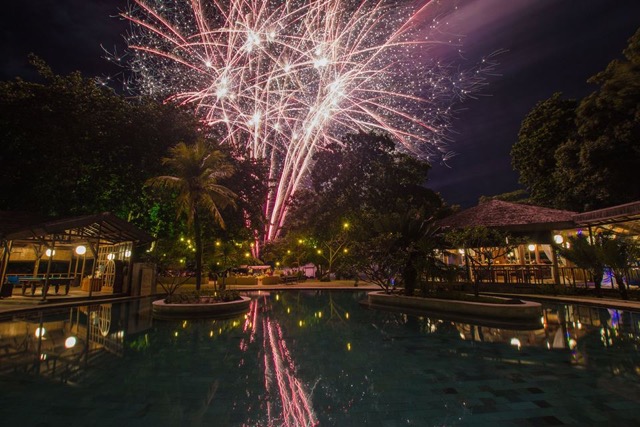 Even though during January we were not open for guests, Siladen Resort & Spa has still had a busy, productive month. With the exception of 2017, we are usually closed for the month of January for renovations. This allows us to make a little bit of a mess, and a lot of noise, without having to interfere with anyone's vacation. Being mostly made of wood on a small island and very exposed to the elements, we need to constantly update the materials otherwise things will start to look run down, or even worse, break. Tasks like re-roofing, laying new floorboards, and fixing the boats must be done at least yearly, if not more. Having one month set aside specifically for these tasks means we can get it all done at once, rather than making the resort constantly look like a building site.
Even though the focus was mainly on fixing what needed to be fixed and replacing what needed to be replaced, we still managed to have a little fun and make a few little changes. We have some lovely new furniture for our three luxury villas, and Nusa Indah –our two bedroom family villa. We also have a few surprises in store at the bar and the spa, which will unveil soon.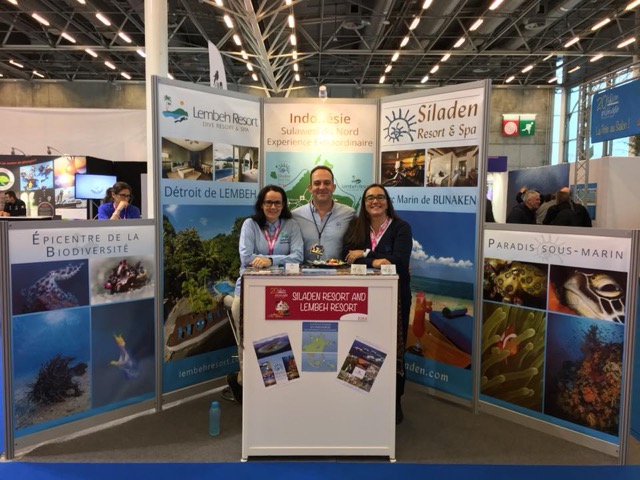 As per usual, we shared a stand at the Boot show in Düsseldorf with our good friends and partners from around North Sulawesi; Lembeh Resort, Murex Manado and Murex Bangka. While the Boot Show is the longest – lasting for more than one week -of all the dive exhibitions, it is not the only one we attended. Ana & Miguel also shared a booth with Lembeh Resort at Salon de la Plongée in Paris, and Ana was later present at the WeDive booth at Fespo in Zürich. We attend these shows every year. They are a great way for us to meet up with travel agents to discuss business, but better yet, it gives us the chance to meet old friends, and make new ones. Thank you to everyone who came to visit us at any of the shows, we look forward to welcoming you to Siladen soon.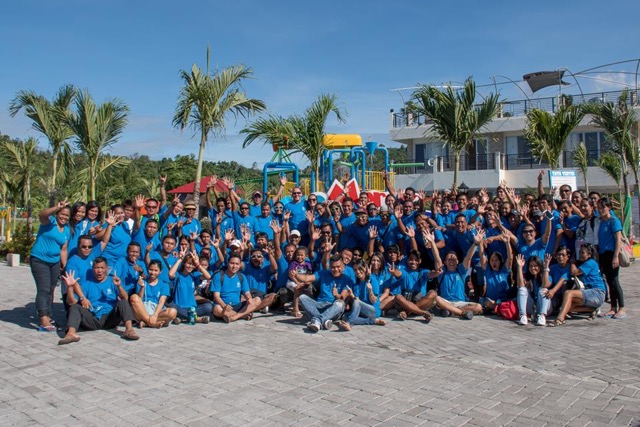 This January marks the 15th anniversary of Siladen Resort & Spa. A goal that we only dreamed of when we first opened. As a thank you for all the hard work, we took all the staff and their families to the water park in Manado for a party, involving group games and all-round fun. Now we are all ready and excited for the new season and what 2018 will bring. Let's hope it is the start of another fantastic 15 years and more!