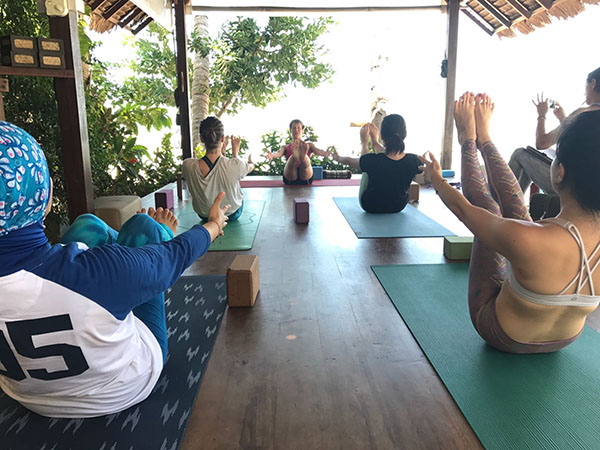 Here at Siladen Resort & Spa in Indonesia, we are always looking for new ways to improve the experience of our guests – be it by adding additional services, or improving the services we already offer, which is why we frequently bring a spa trainer to the island and why we just added a new boat to our ever expanding fleet. Many people come to Bunaken Marine Park for the breathtaking diving, the amazing snorkelling, and the regions outstanding beauty, and we thought the latter could be used to offer guests a new way to enjoy Siladen.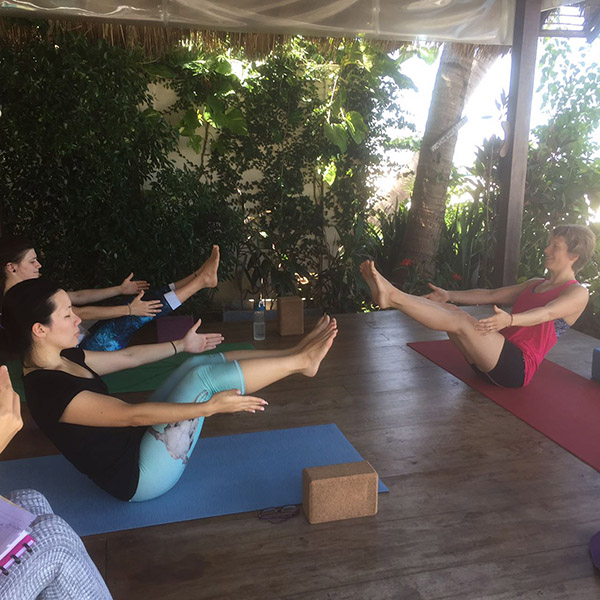 For a while now, we have been trying to add yoga to our ever growing list of activities, and luckily, we have found just the people to help us out.
From the 18th January 2019, you can find your inner peace by practising Yoga with Michaela and Nikklas – two highly experienced yoga instructors from Sweden. They have been teaching yoga as a team for several years – with much of that time spent on the Indonesian islands of Bali and Lombok.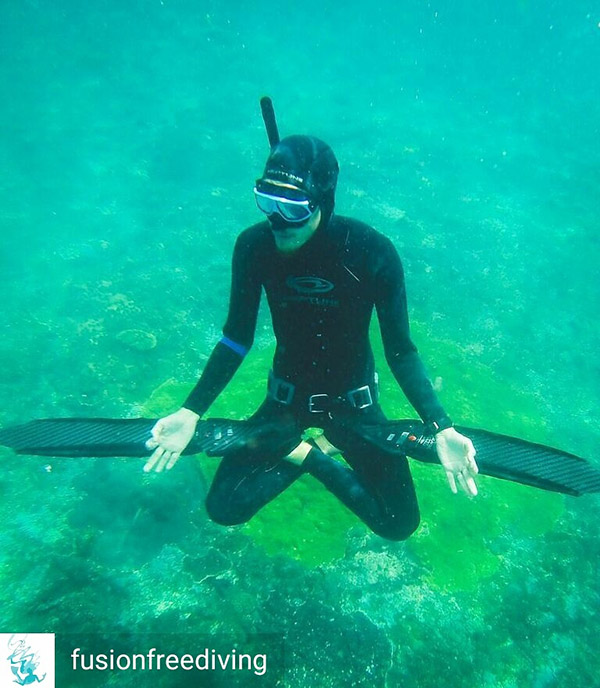 Michaela has a long background with sports, having worked at as a ski instructor in the Swedish mountains, and since 2015 she has been working as a physiotherapist with the Swedish national youth basket ball team. She fell in love with yoga in 2012, when she begin her training after completing her physio studies at university. Despite always being fit, the day after her first yoga session she could barely move. As a sporty person, this took her hugely by surprise, and she quickly realised both the physical and mental benefits of regular yoga practise.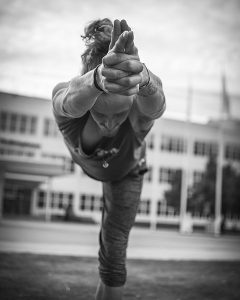 Niklas has been teaching yoga, breath work, freediving, meditation, and movement since 2012. His sporting background comes from various martial arts, parkour, freediving, and downhill long boarding – all of which require not only great physical strength, but also constant mental and physical awareness. Sadly due to the extreme physical demand from these sports, he started getting injuries which he thought were permanent. This led him to begin working as a freediving instructor in Indonesia, and it was here he discovered yoga. Upon finishing his first session he realised how little about the body he really knew. With continued sessions he found the new sport was hugely advantageous to him, and over time the aches and pains from previous injuries began to fade.
"People who are travelling or are on vacation are often looking for new experiences and activities. In our minds, this is the perfect opportunity to introduce people to yoga. A healthy, fun and communal activity, approachable and enjoyable to anyone with a human body. The remote and calm Siladen island will be a perfect place to get introduced to this amazing practice!"
Michaele and Nikklas
They are a married couple, and some of the things that unites them is their passion for teaching, travelling, and yoga. Although they are a team, they both have individual teaching styles which greatly compliment each other. The idea is that they will not stay here forever. Instead, they will be training people from Siladen kampung to become yoga instructors, and we will then be able to permanently offer yoga to our guests.
So next time you visit us, get ready to limber up and practise yoga the way it was intended – surrounded by nature with the gentle sound of waves lapping at the shoreline.